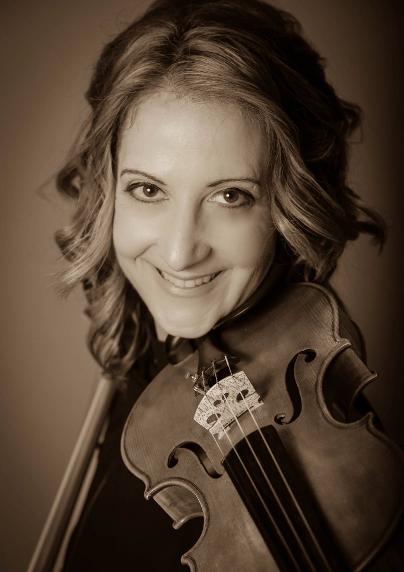 Kimberly Hain began her musical studies at a young age, and continued to study the violin
seriously through high-school and college. She received a B.M.E. from Cedarville University, an
M.M. in violin performance from the University of Northern Colorado, an M.M. in chamber music
from Kent State University, and a D.M.A. in violin performance from The Florida State University.
As an avid chamber musician, Kim studied for two years with the Miami String Quartet, and has
spent many years playing in other professional quartets. In 2011, she moved to San Diego and
began Quartet Nouveau, a non-profit musical organization dedicated to high-quality chamber
music performances and educational programs for young musicians. Kim moved to Los Angeles
in 2016 to further her music career. She regularly plays with the Dream Orchestra, Redlands
Symphony, Bakersfield Symphony, Santa Barbara Symphony, and the Fresno Philharmonic. In
addition to performing, Kim has been teaching privately for over 10 years and maintains a studio
here in Los Angeles.