Up The Creek Farms Wedding Music
What?

A charming rustic Florida wedding
Where?
Up The Creek Farm in Malabar, Florida

Who was booked?
A cellist and a pianist for a wedding ceremony


This wedding happened on one of those tricky weather days where we weren't sure until last minute whether rain would keep us inside or not! In the end, the right call was made as the sky opened up just before the bridal party walked down the aisle! Inside or outside, this wedding was stunning. The rustic/shabby chic decor complimented by the coral and pale turquoise color scheme made the setting truly charming!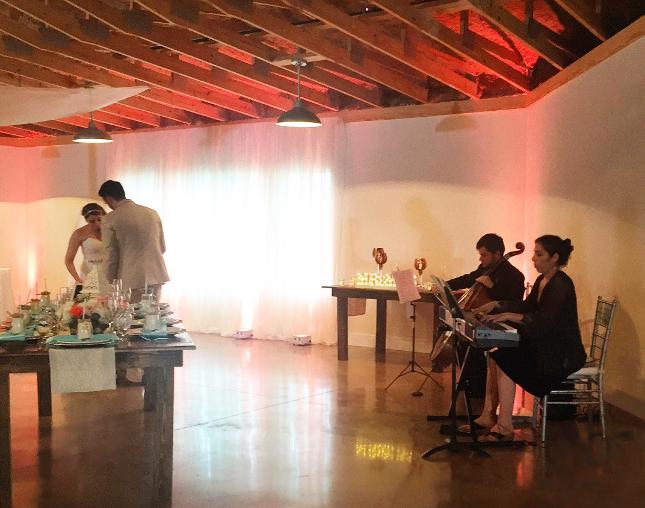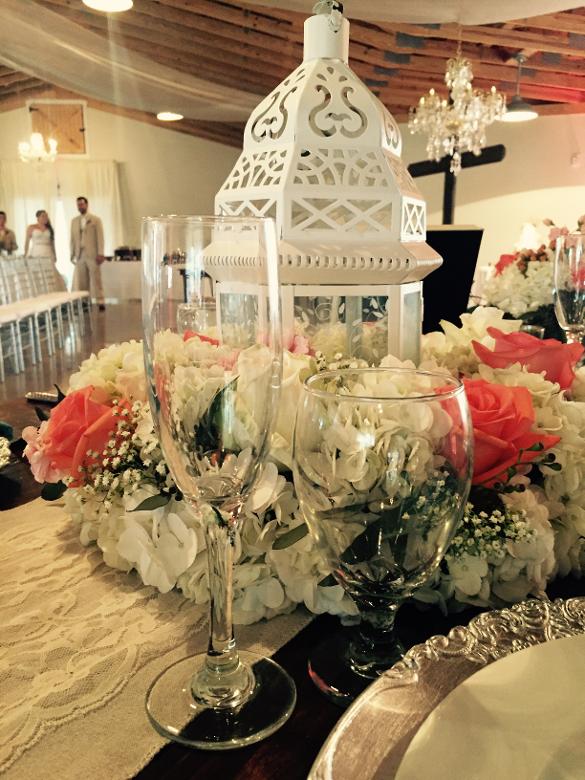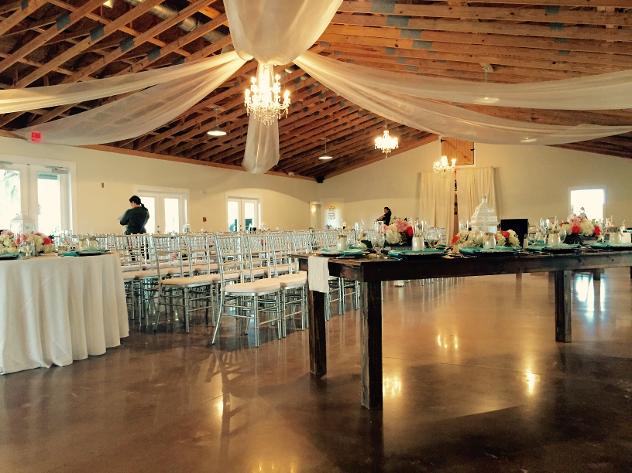 How cute is this antique pickup truck? I love it!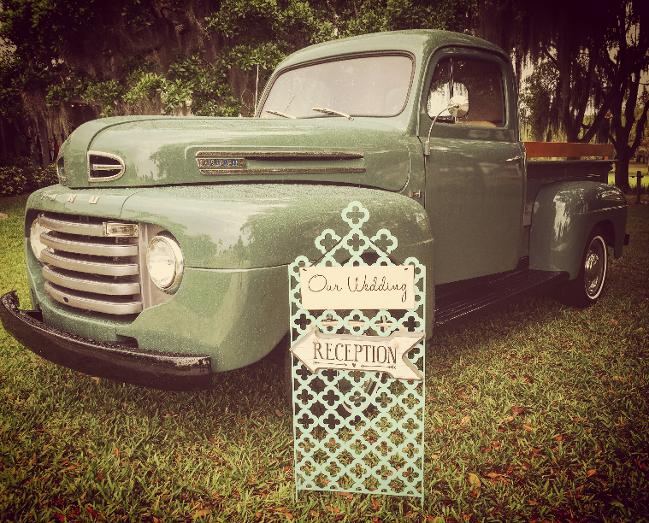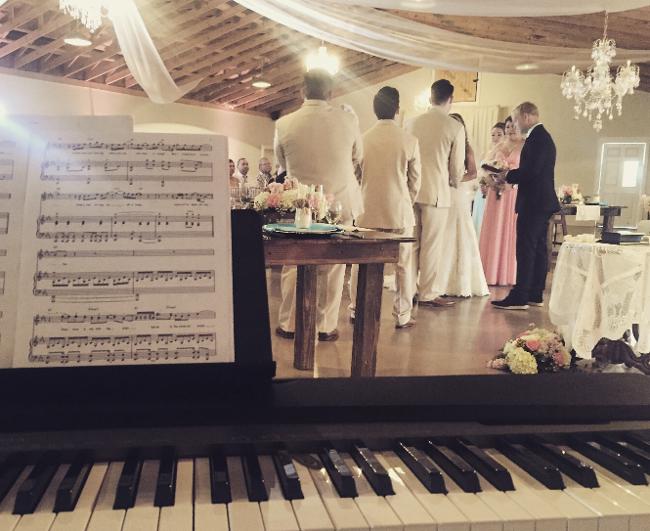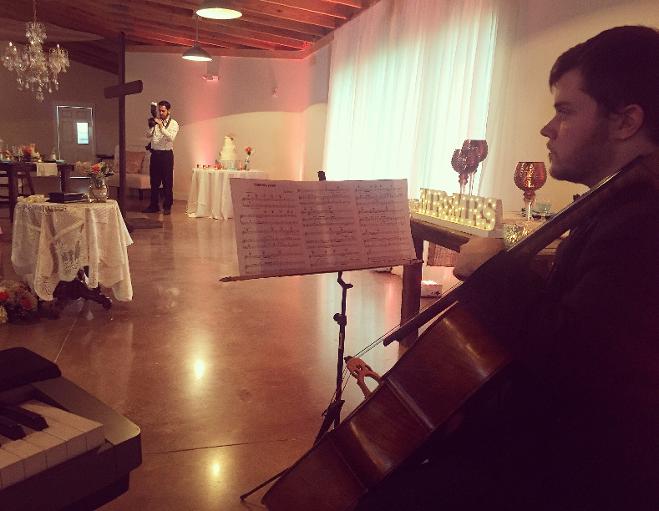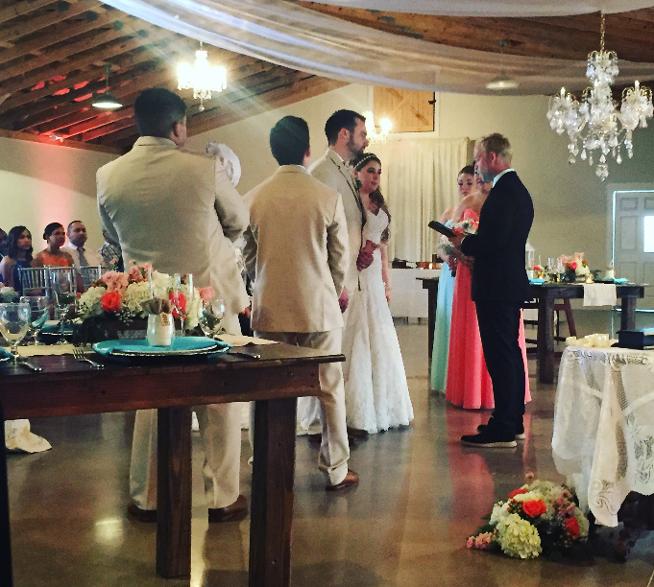 Congratulations to the newlyweds from Jaclyn Duncan Music!