A UF Wedding at The Baughman Center
Featuring Cello and Piano music by Jaclyn Duncan Music
What?

A February wedding in University of Florida's charming chapel
Where?
The Baughman Center at UF in Gainesville, Florida

Who was booked?
Our classical Cello and Piano Duo
The Baughman Center, located on the campus of University of Florida, is always a charming place for a intimate wedding ceremony! And such was the case for Michael and his bride on this beautiful February day in Gainesville.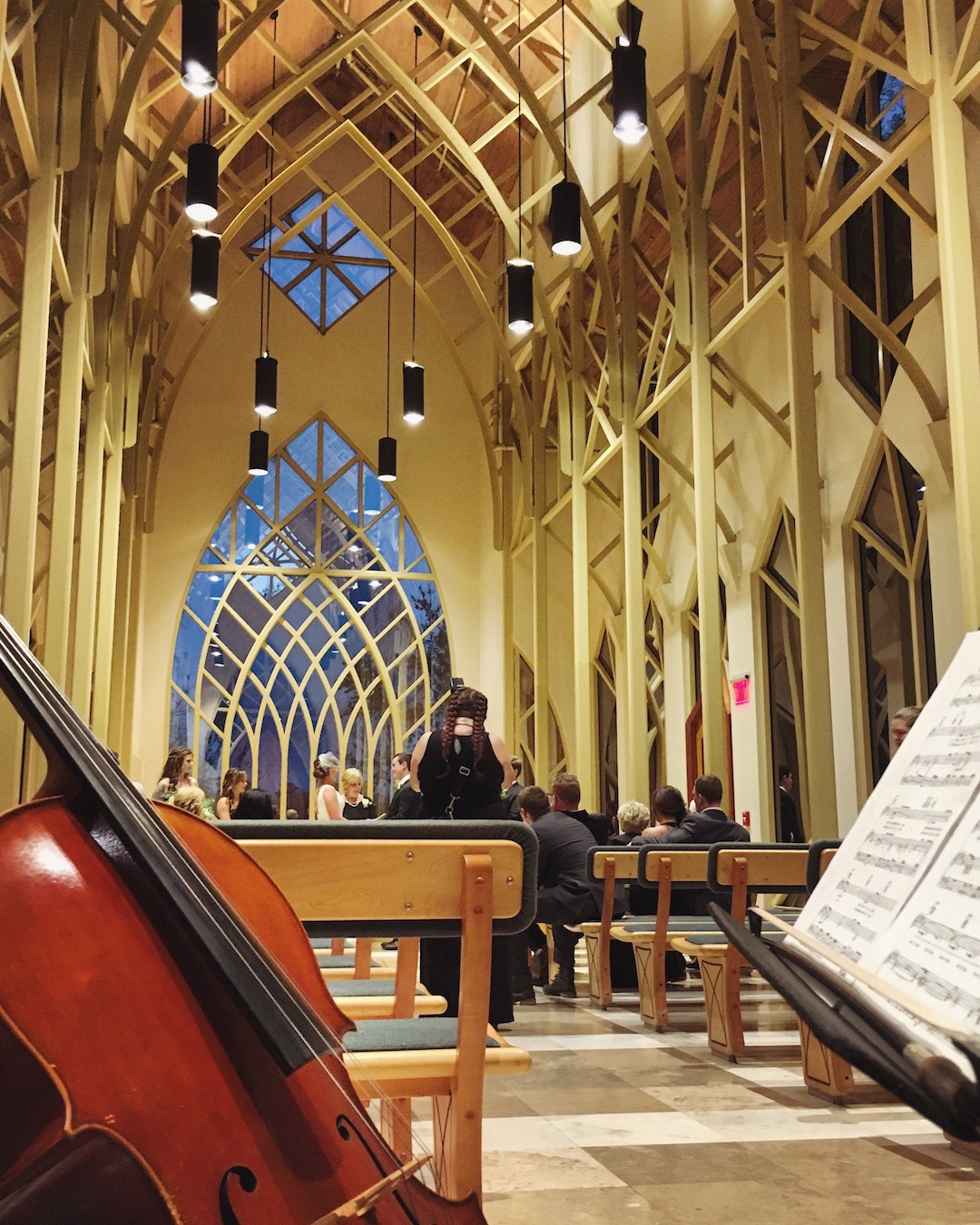 Instead of the traditional classical music you typically hear selected for wedding ceremonies, Michael requested that we perform pieces by his fiancee's favorite composer, Debussy, as a surprise for her.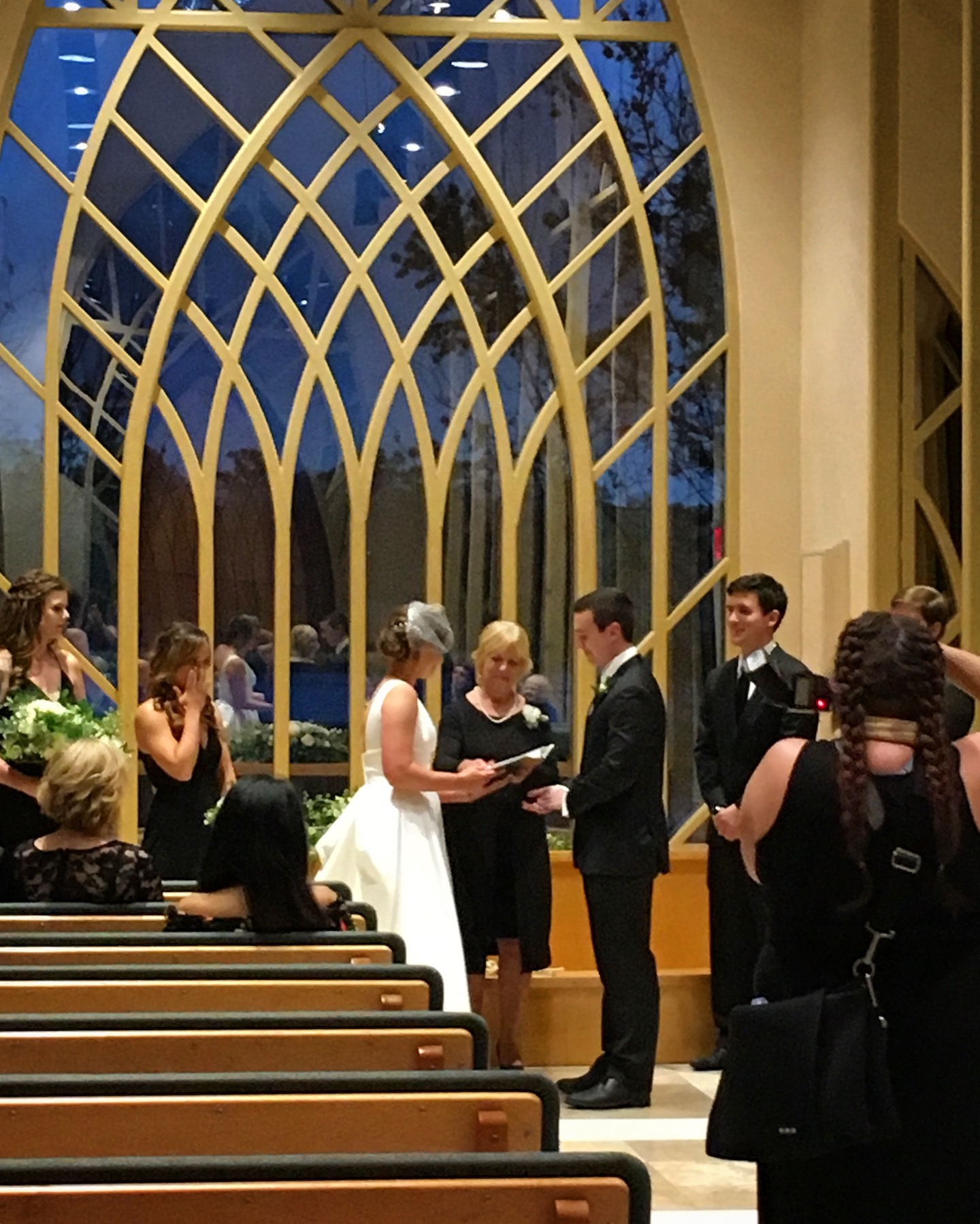 This beautiful bride walked down the aisle to Reverie, and the couple walked out together to Claire de Lune - both played elegantly by our cello and piano duo. What's more romantic and whimsical than French classical composers? Not only was the music gorgeous, but it was a joy for us to play!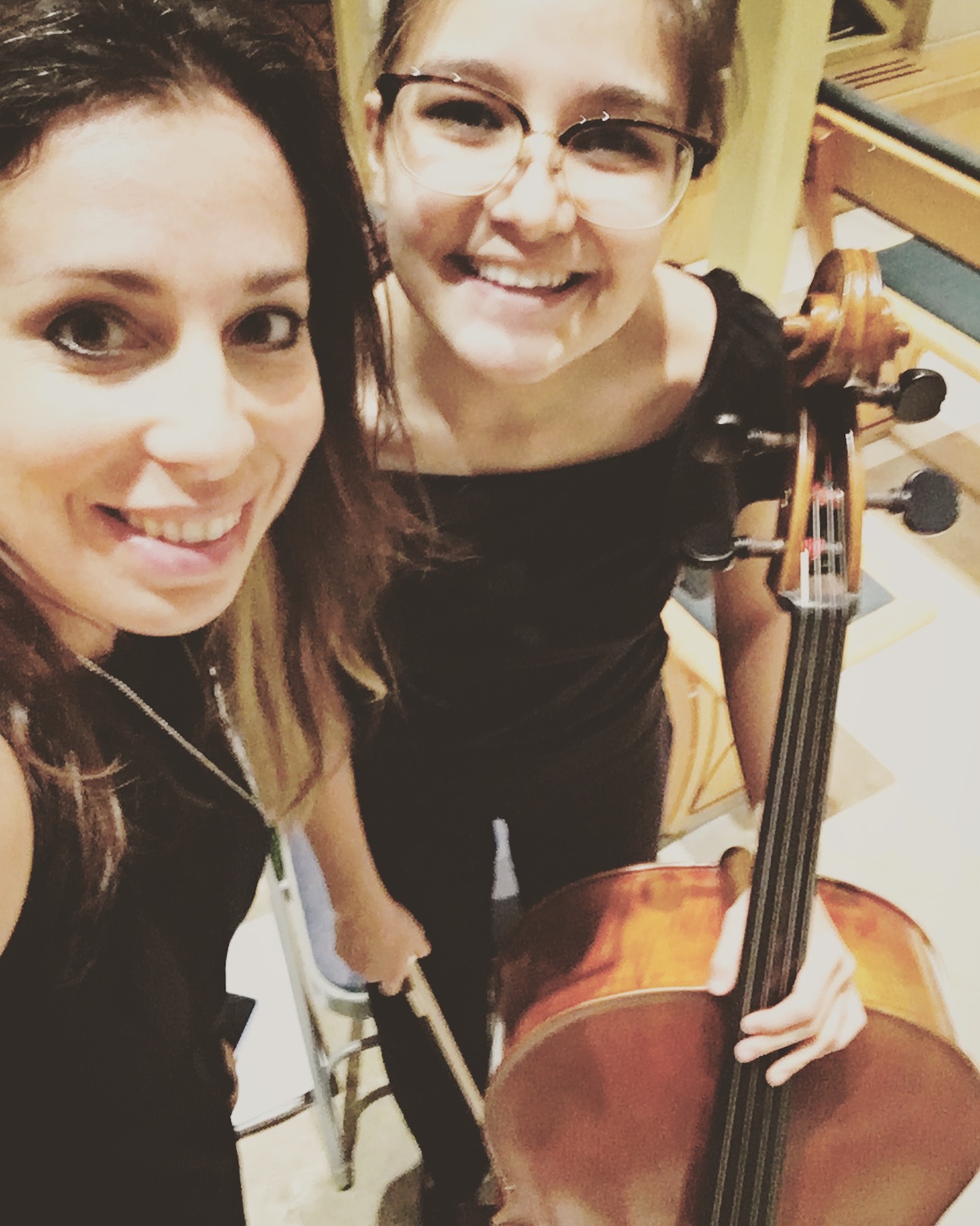 Here we are, post-ceremony :)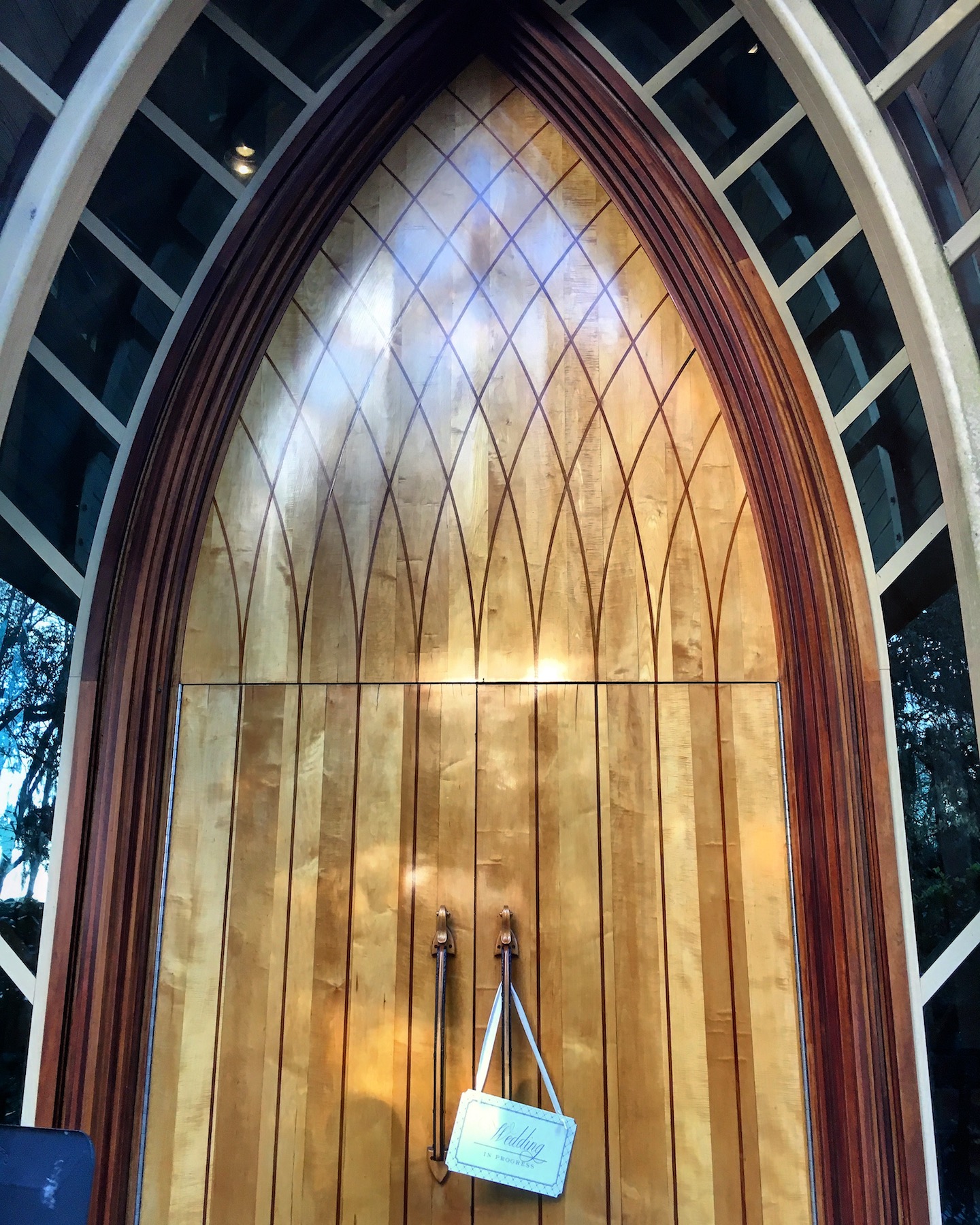 Congrats to the beautiful couple!
We look forward to returning to the Baughman Center
again in spring for another lovely wedding!