Wedding Ceremony Music at Streamsong Resort
What?

A New Year's Eve wedding in the heart of Central Florida
Where?

Who was booked?
Our flute, violin and cello trio for an outdoor ceremony and cocktail hour
A stunning new Central Florida golf resort meets a classy New Year's Eve wedding! Our second visit to Streamsong proved to be as lovely as ever for Gwen and Jim's celebration!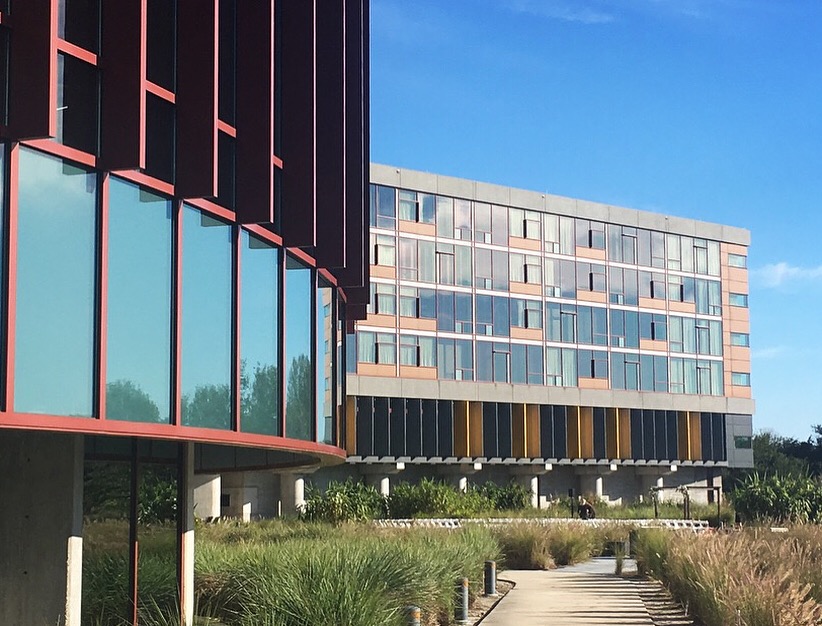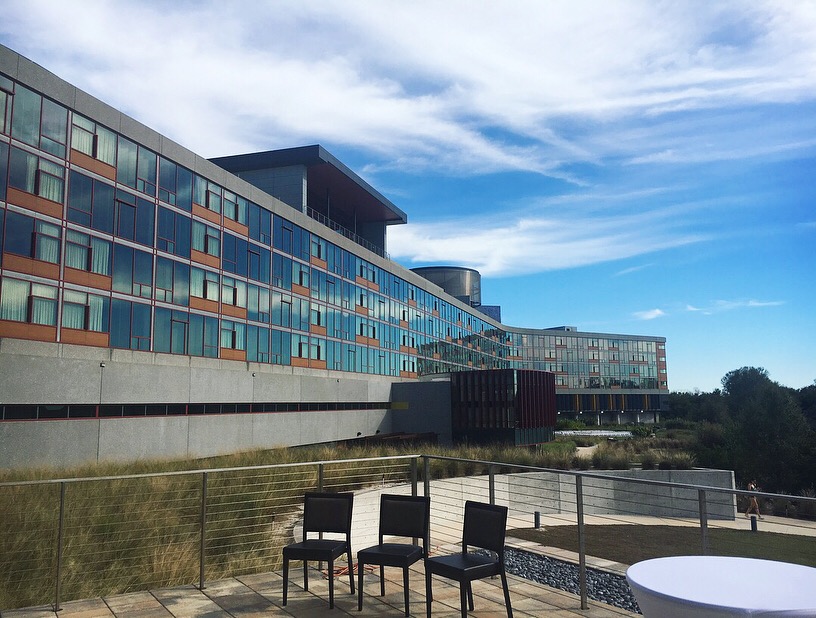 Hiding out in the shade before go time!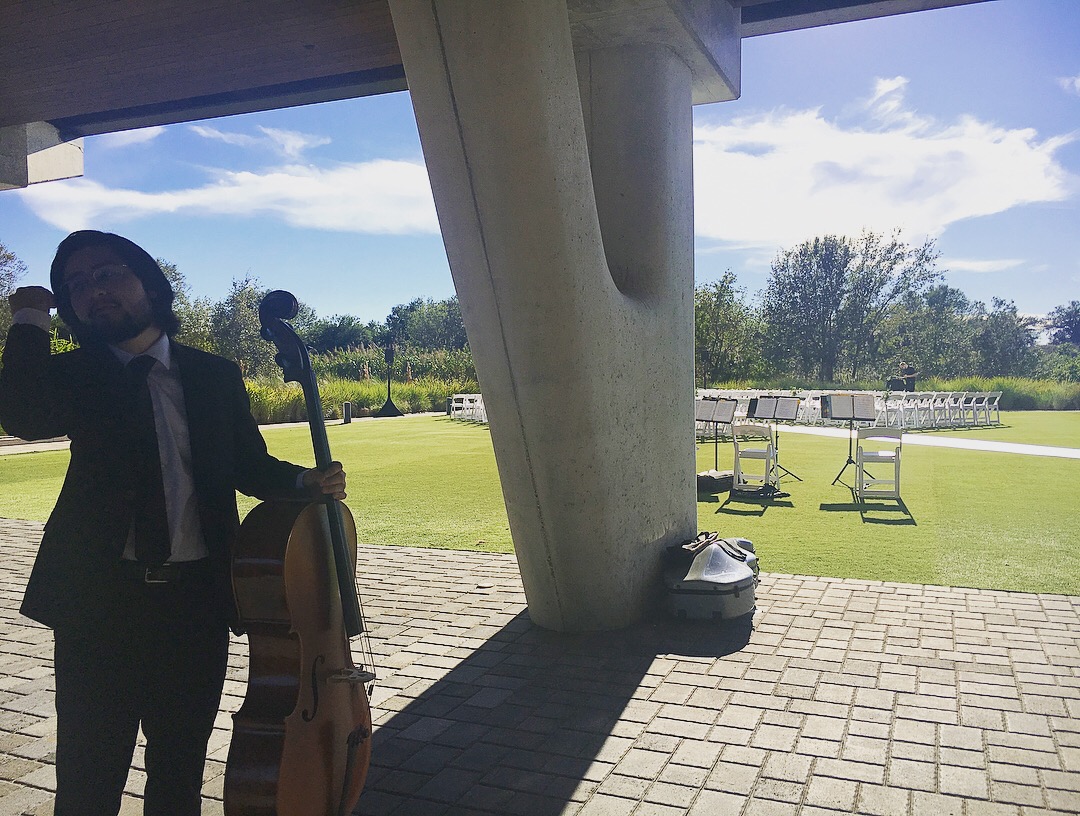 The sun was shining bright for Gwen and Jim as they said their vows!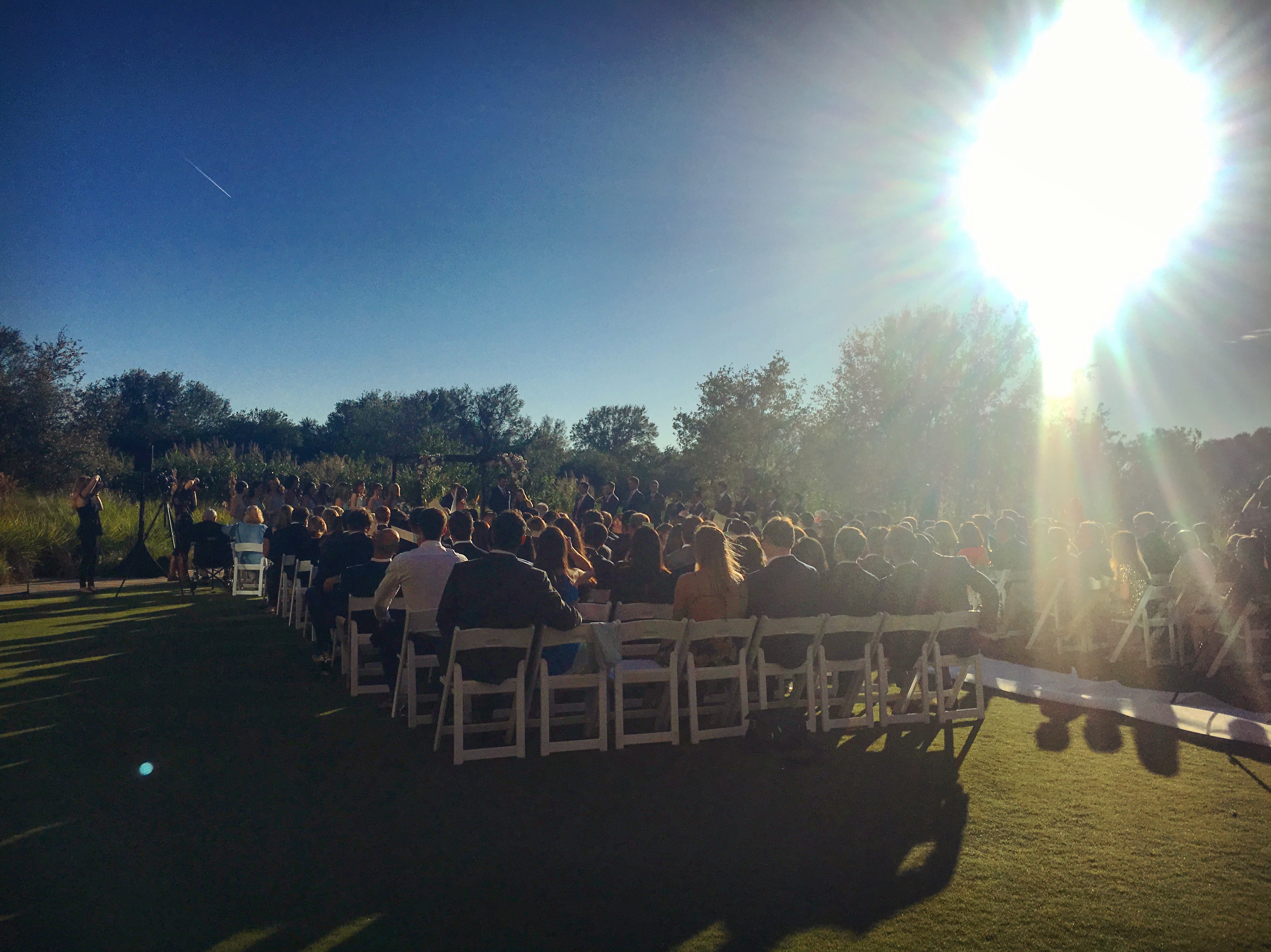 Violin and Cello, ceremony music out on the stands.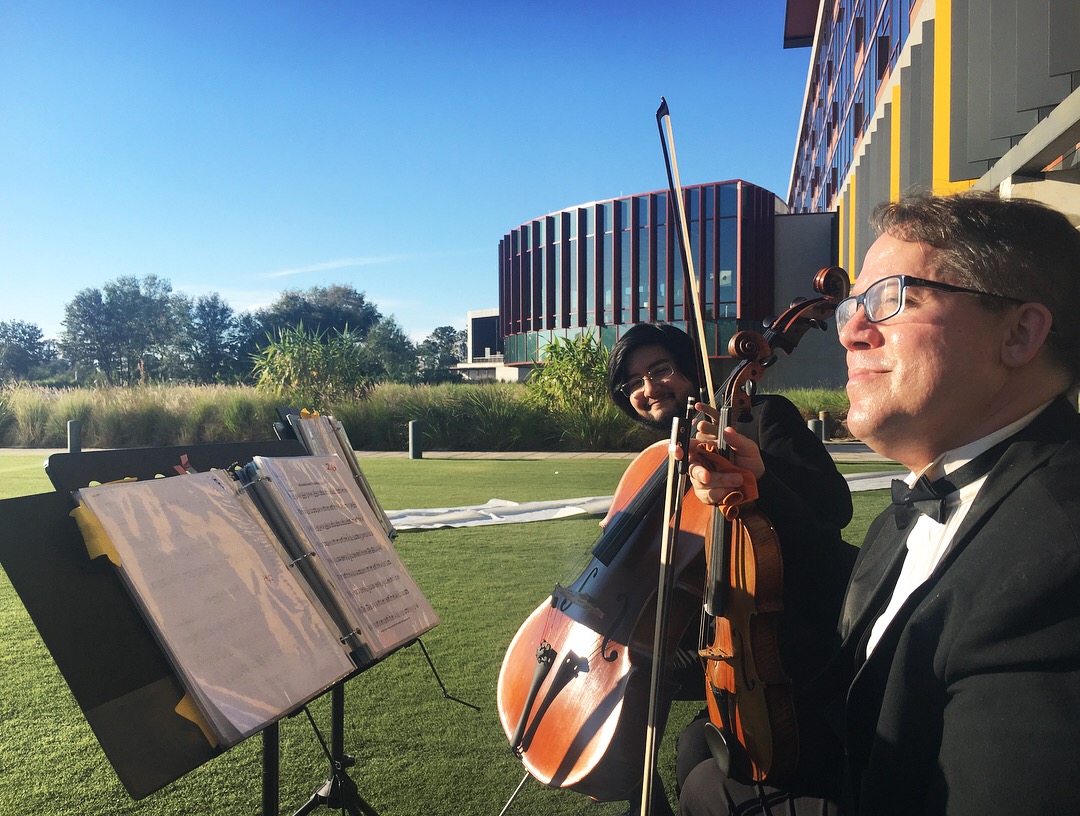 Jaclyn, getting ready for cocktail hour!
We look forward to being back at Streamsong again!
Happy New Year and congrats to the newlyweds!