Wedding Ceremony Music at Channel Side Club
What?

A canal-side Florida wedding on a sunny October day!
Where?
Channel Side Club in Palm Coast, FL

Who was booked?
A flutist, violinist and cellist for a wedding ceremony
Vendor Team
Jaclyn Duncan Music

Situated in the heart of Palm Coast's 23 miles of saltwater canals, Channel Side boasts gorgeous Florida backdrops with a modern touch!

Jaclyn Duncan Music was invited to perform as a classical trio (flute, violin, cello) for an outdoor wedding ceremony. The music selections ran the gamut from Vivaldi's "Four Seasons" to "Bittersweet Symphony" by the Verve and "Here Comes The Sun" by The Beatles.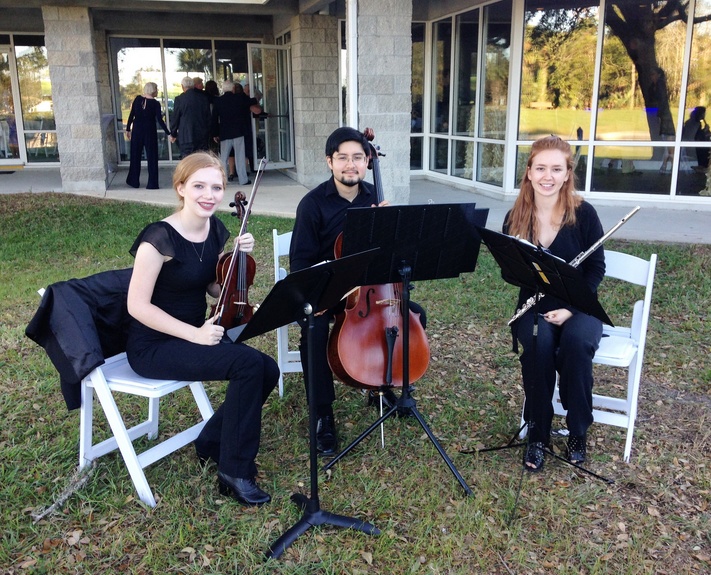 '
The weather was lovely, and the palm-lined canal backdrop, beautiful!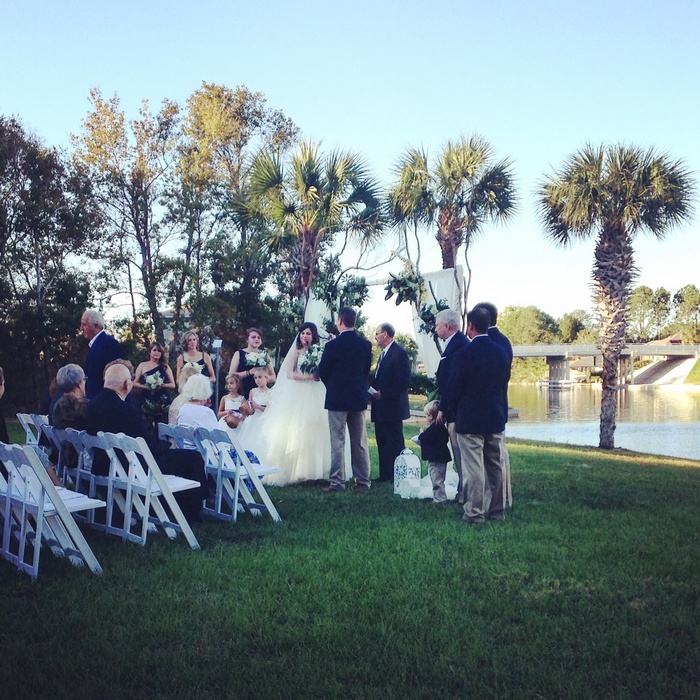 Congrats to the bride and groom from Jaclyn Duncan Music!