Wedding Ceremony Music at The Chart House, Weehawken
What?

A unique and personalized wedding ceremony with a fabulous Manhattan skyline view!
Where?
Chart House Restaurant, Weehawken, NJ

Who was booked?
A flutist, violinist and cellist for a wedding ceremony


Wow is the Chart House awesome! The view of the Manhattan skyline is to die for!

Jaclyn Duncan Music was hired to perform as a flute, violin & cello trio (aka Trillogie Trio) for Dina and Sam's very personalized wedding ceremony. From traditional Jewish music for the prelude, to the theme from "Rocky" while the groomsmen entered, to the Star Wars theme for the ring bears and flower girls, to a surprise rendition of Happy Birthday at the end (It was the groom's bday!), we had fun with this one!


Check out the view of the NYC skyline from the reception room!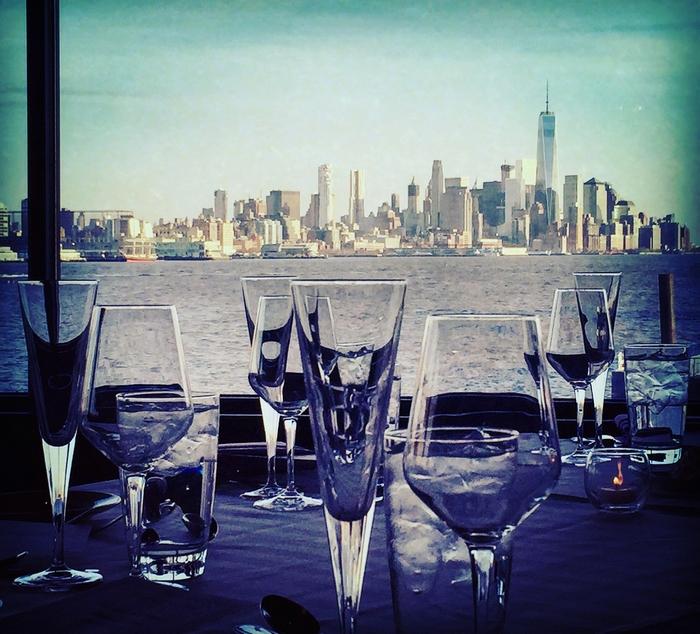 Our violinist, before the ceremony began.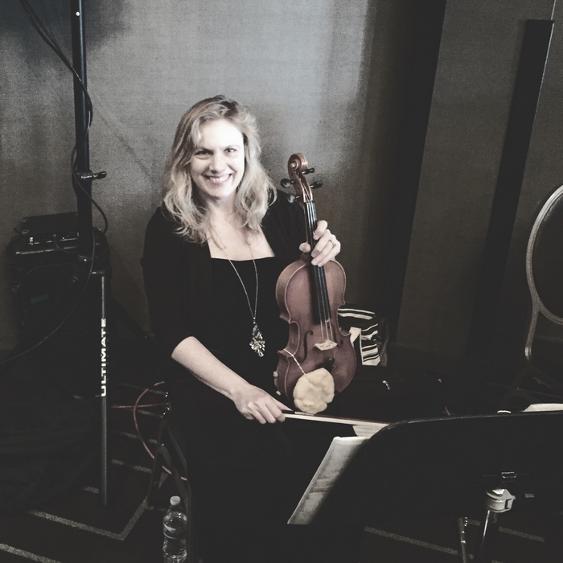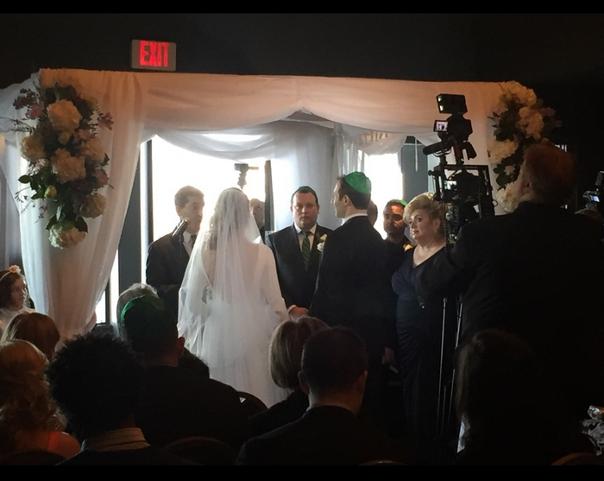 Quick pic before packing up after the ceremony.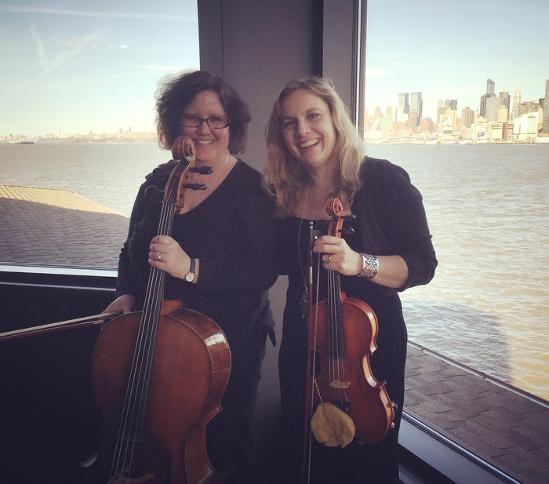 Snapped this photo of the bride and her bridesmaids from the reception room above. NYC, looking good!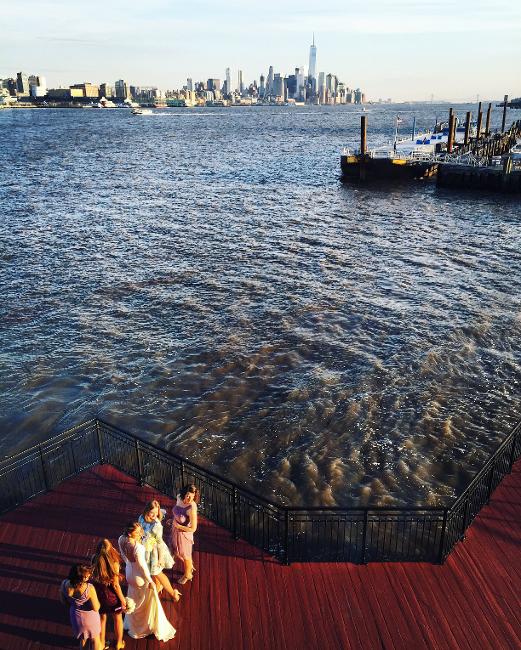 Congratulations to Sam & Dina from Jaclyn Duncan Music!