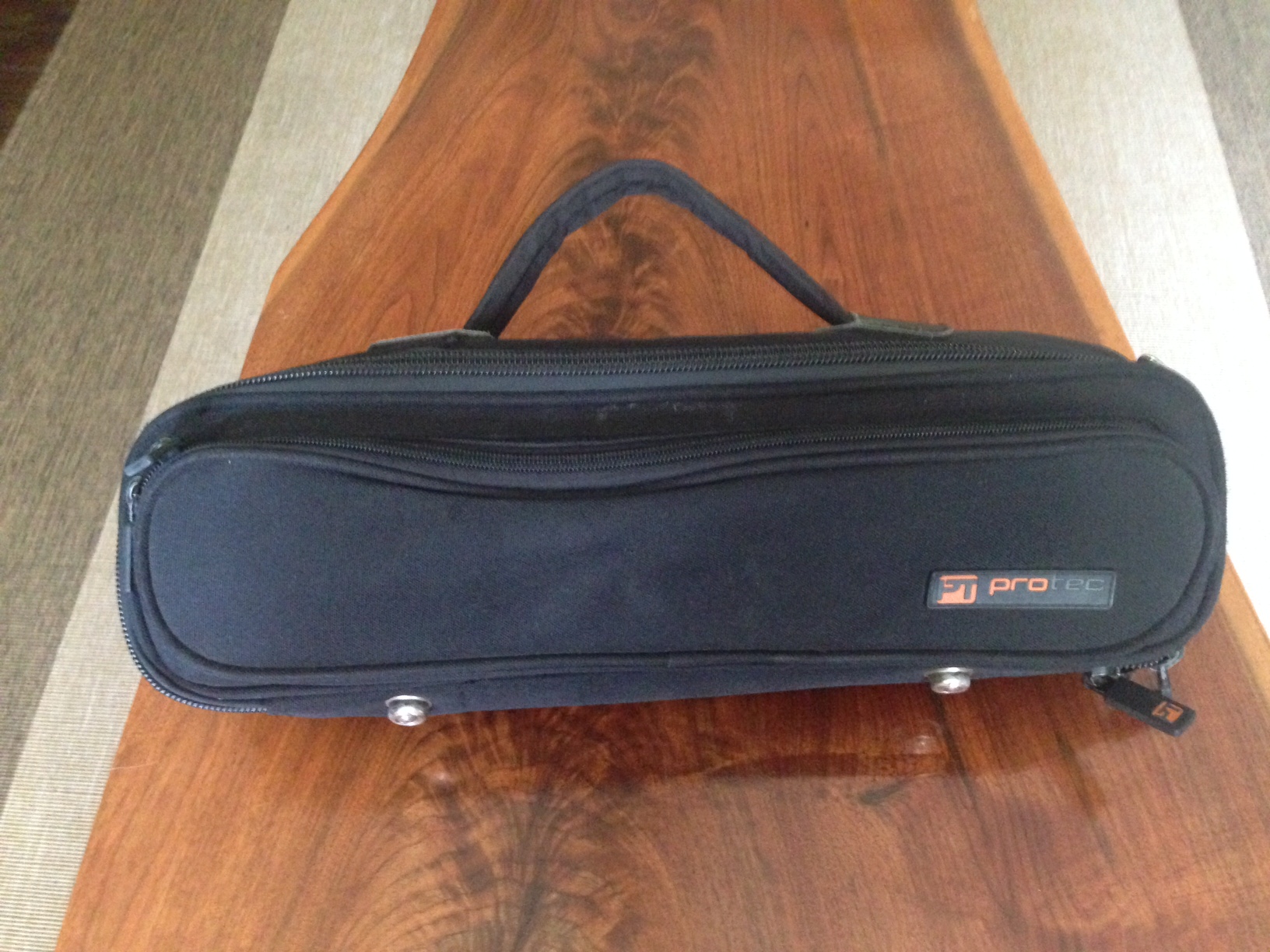 Pre-owned ProTech Case Cover -$30
A great outer case for your hardshell case. Heavy duty zippers and a front pocket to fit most piccolo cases. No shoulder strap included.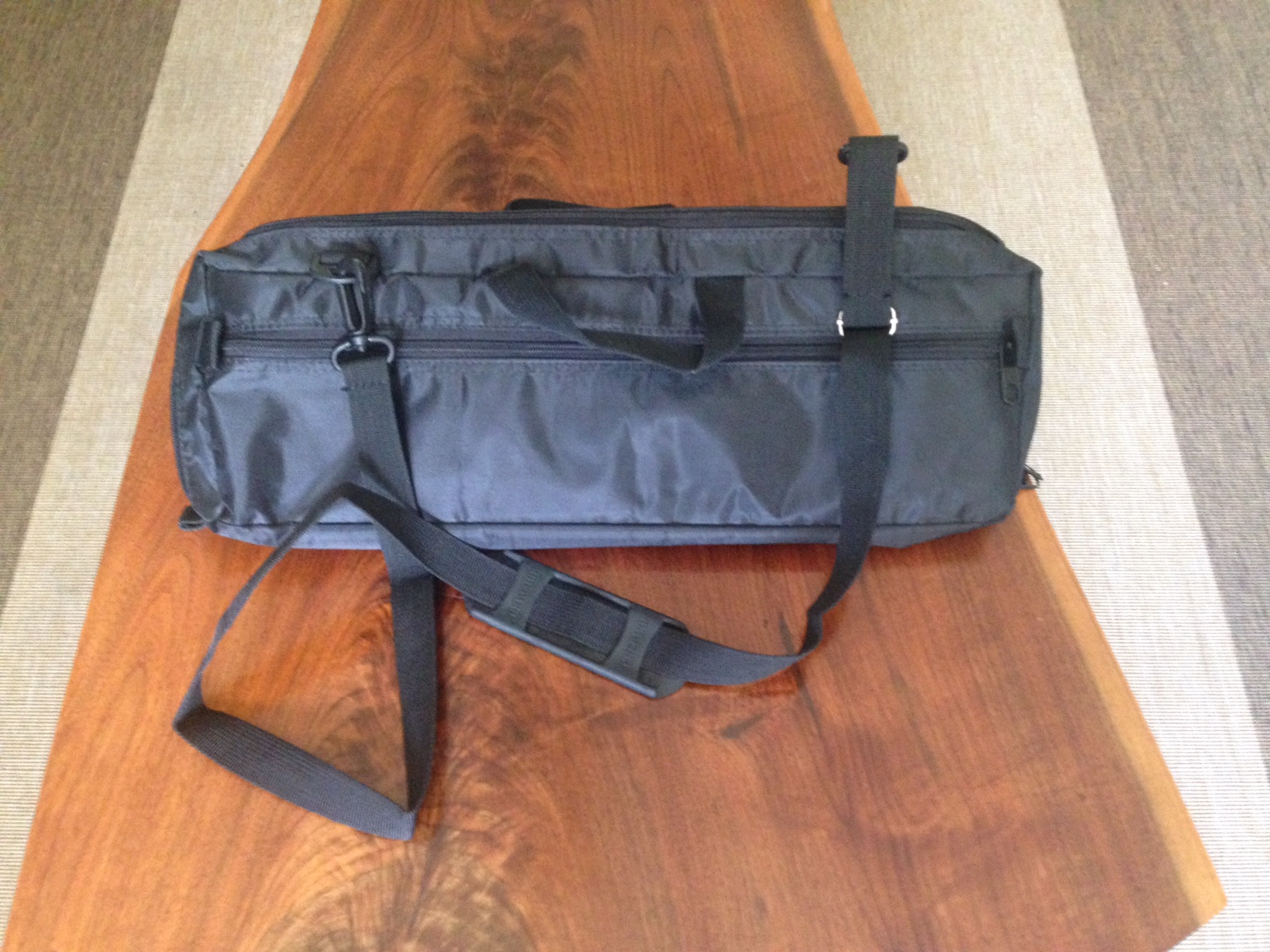 BRAND NEW Ciprian Designs Nylon Outer Shell for B-foot cases w/strap -$28
In like new condition and has a lovely burgundy velvet lining and a sizable zipper front pocket.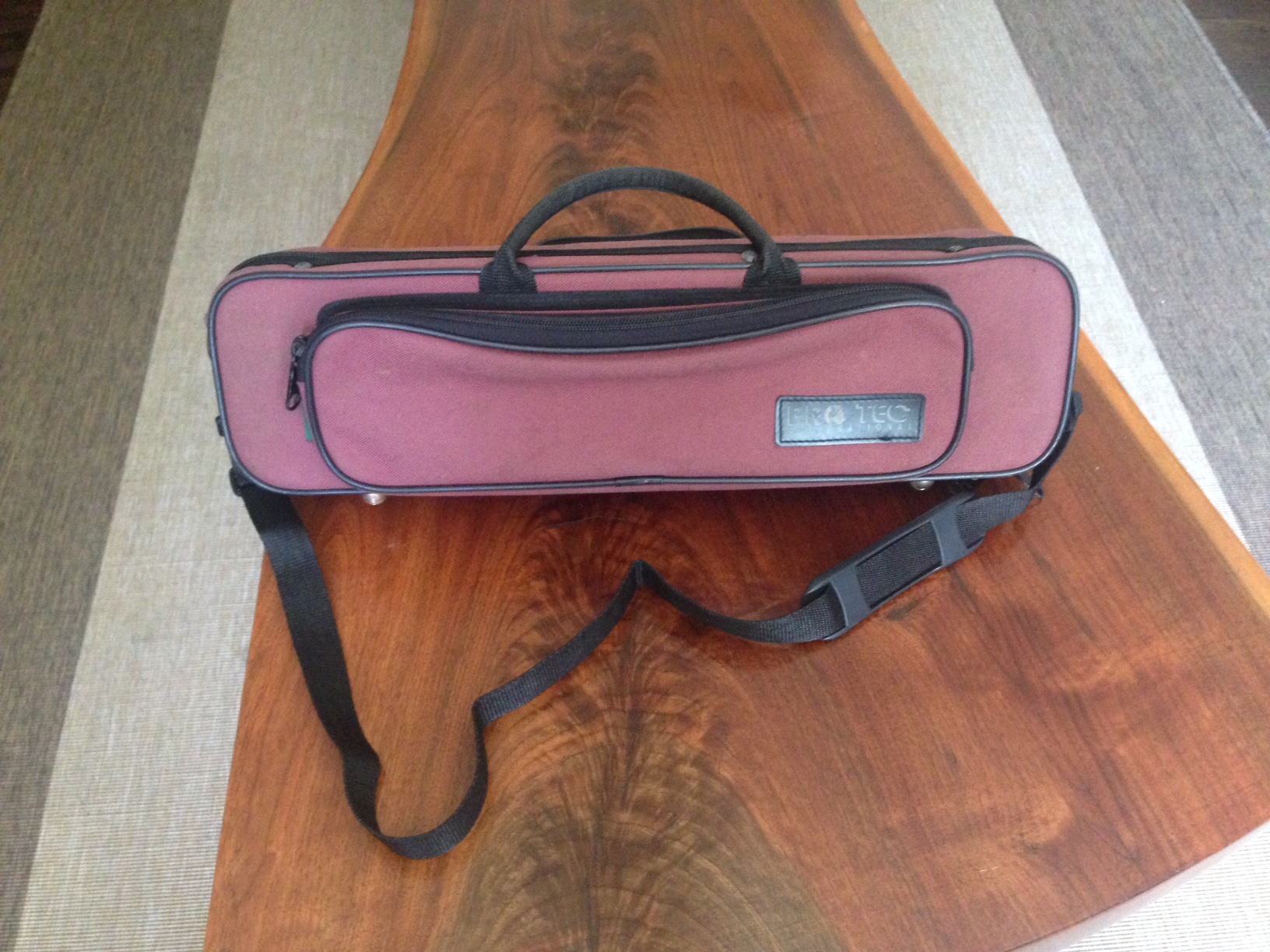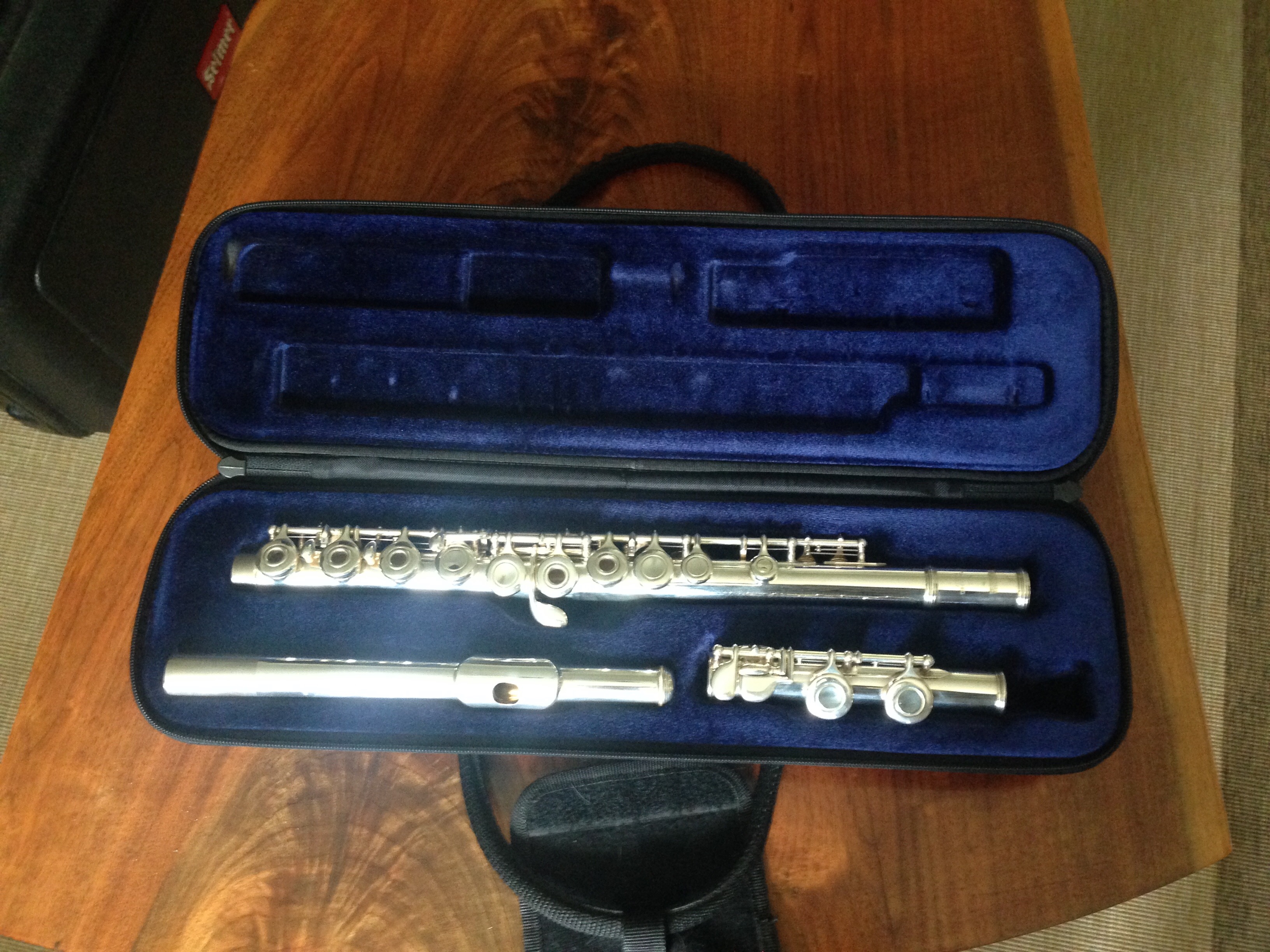 Pre-owned Purple ProTech case -$28
Comfortably fits both C and B foot flutes in a protective hard shell case. Has two zipper pockets and a shoulder strap. Outer fabric is faded.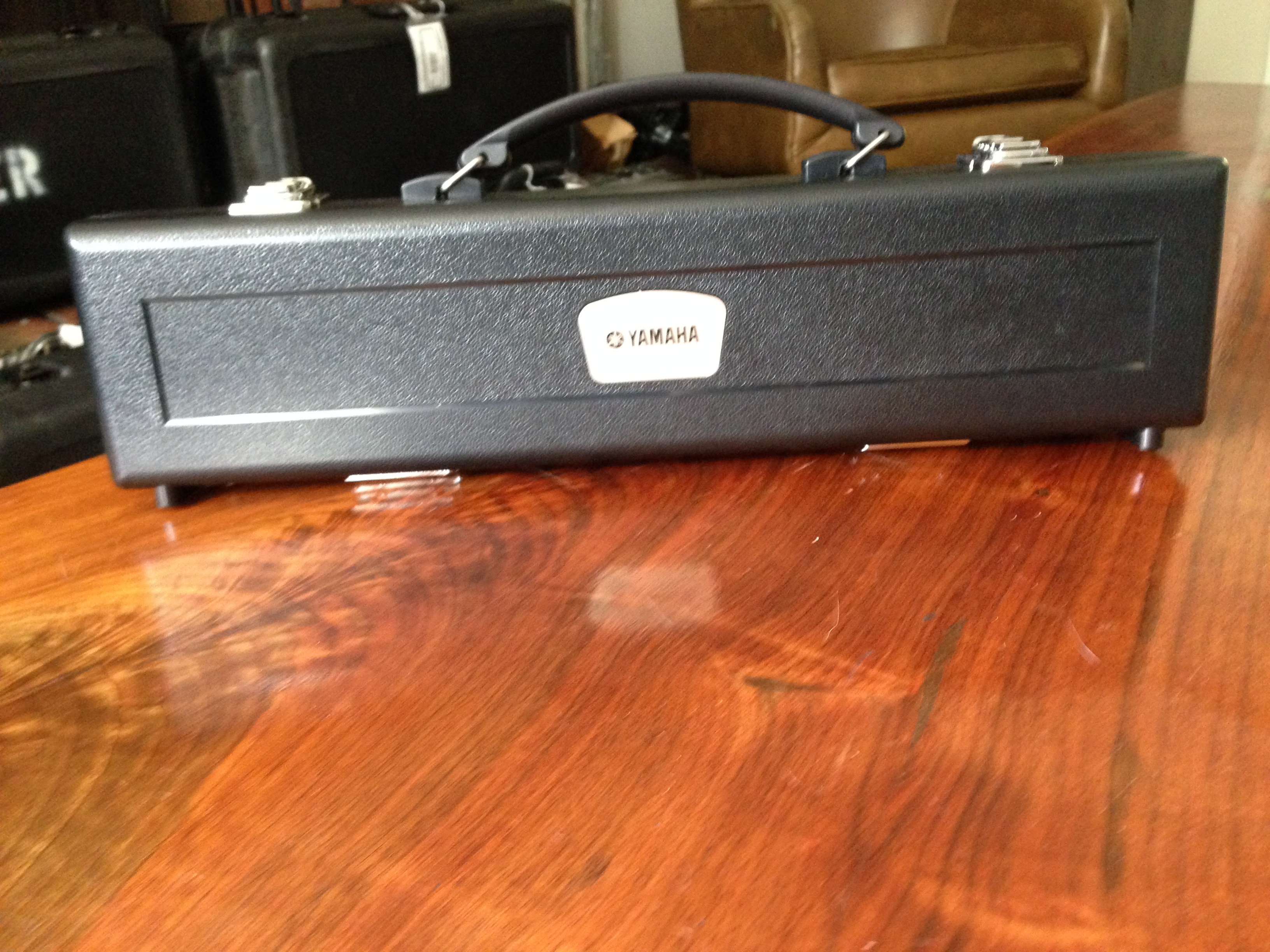 NEW in Box: Yamaha Cases for student flutes -$35, $25 when purchasing a student flute.
Replace that old, beat up case with a fresh one.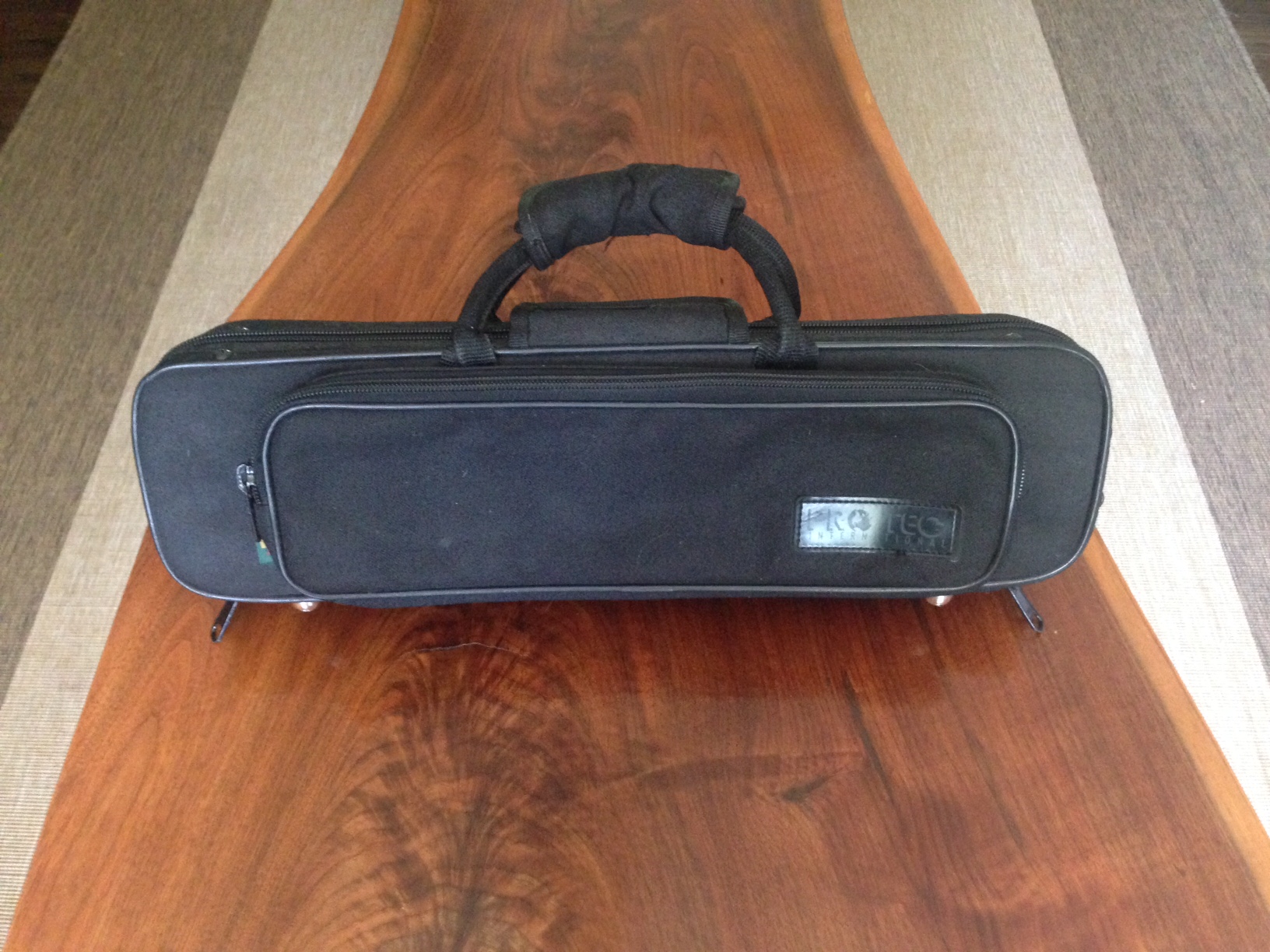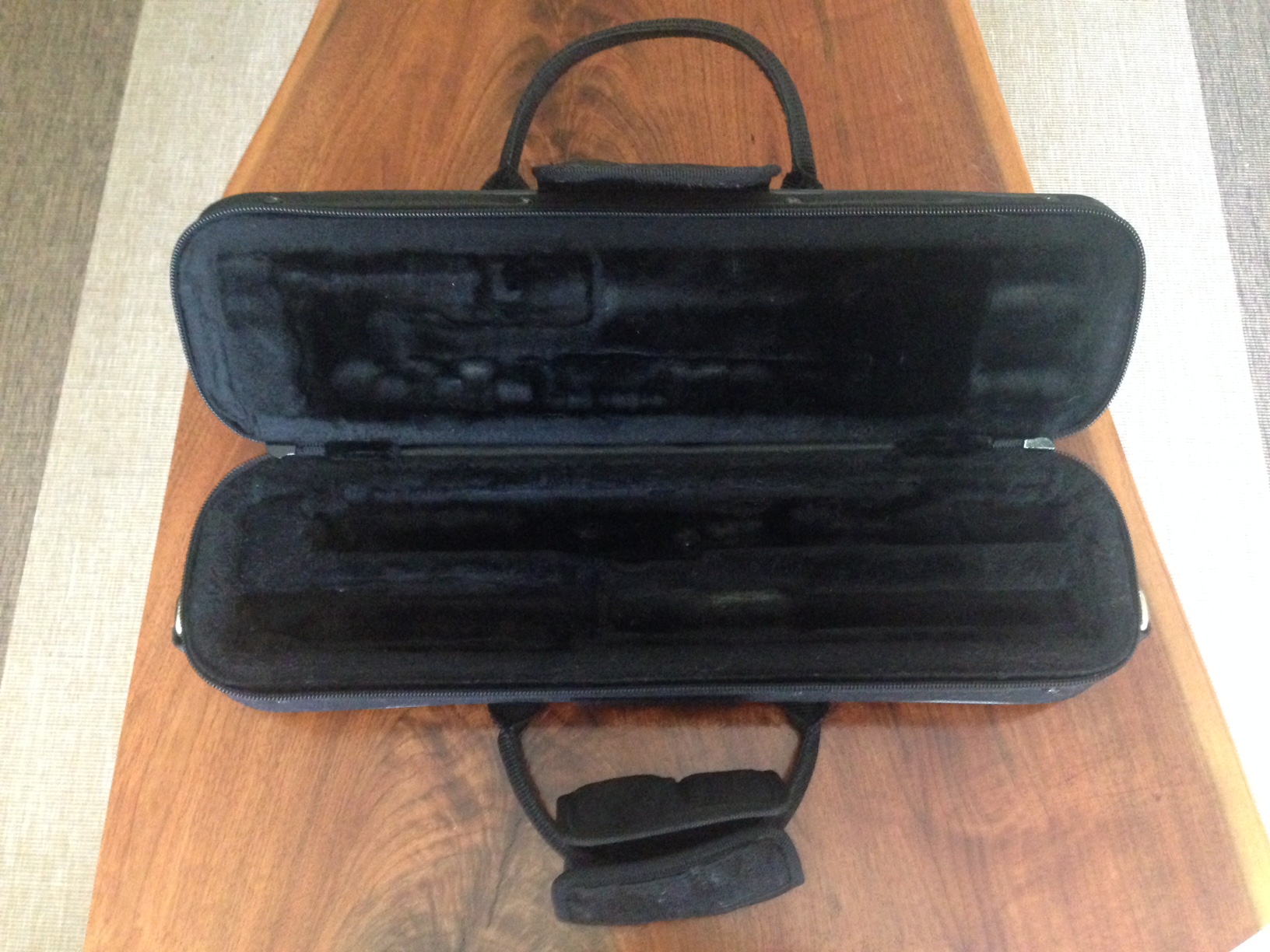 Pre-owned Black ProTech case -$20
Fits both C and B foot flutes. Fairly worn but 100% functional. Has two zipper pockets but no shoulder strap.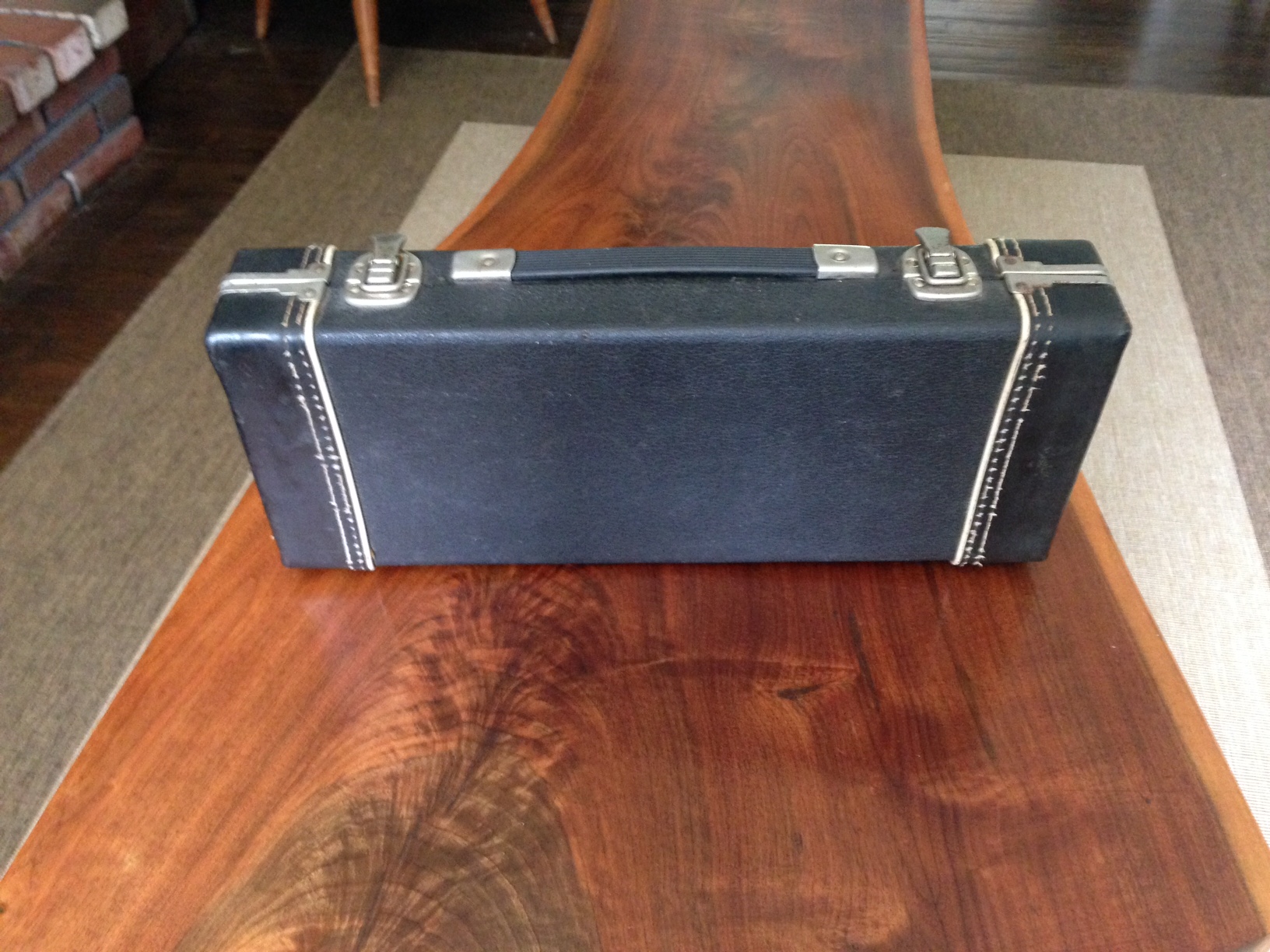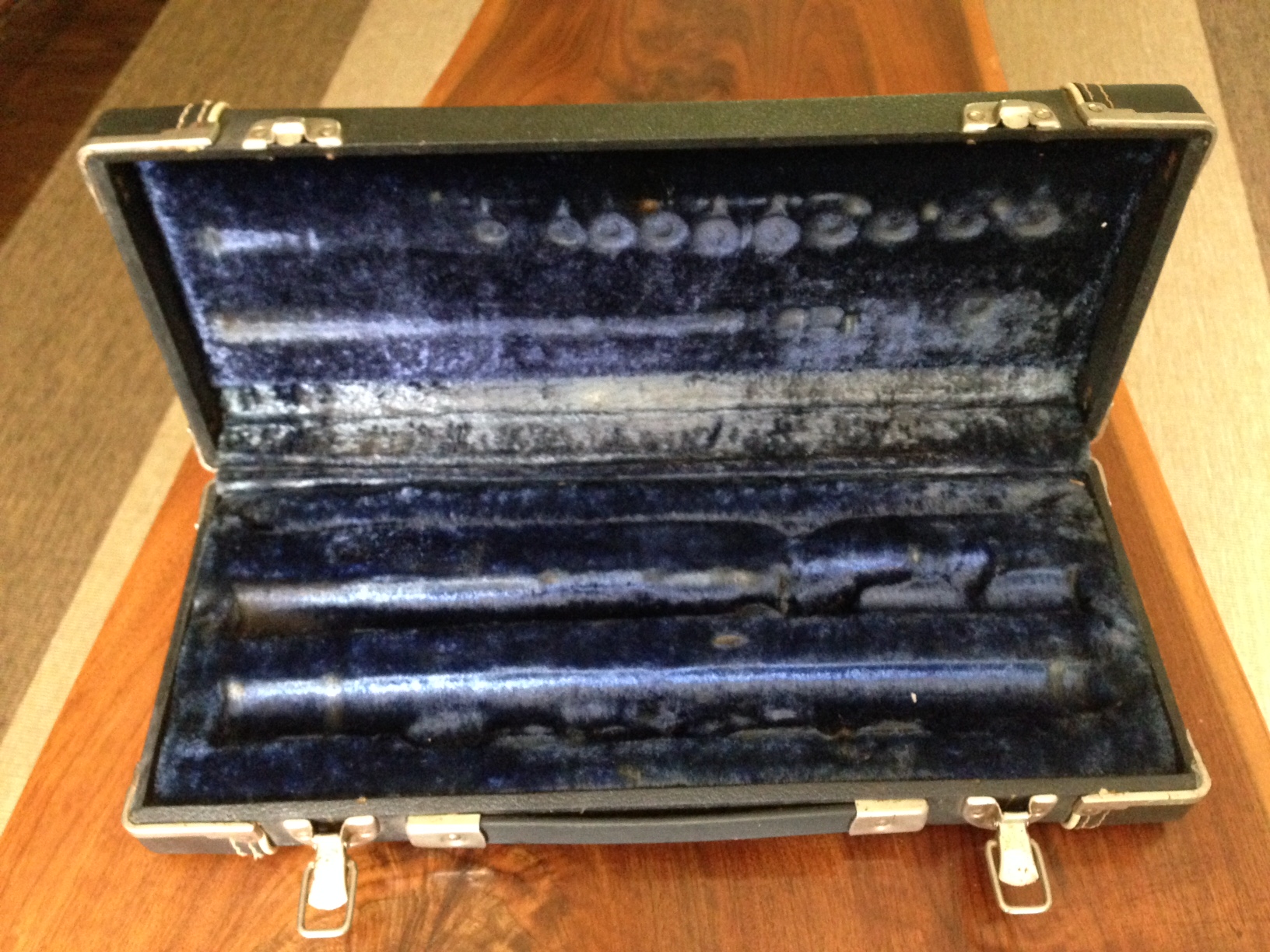 Vintage Flute Case for C foot flutes- $28
Shows its age but fully functional and totally unique. They don't make them like this anymore!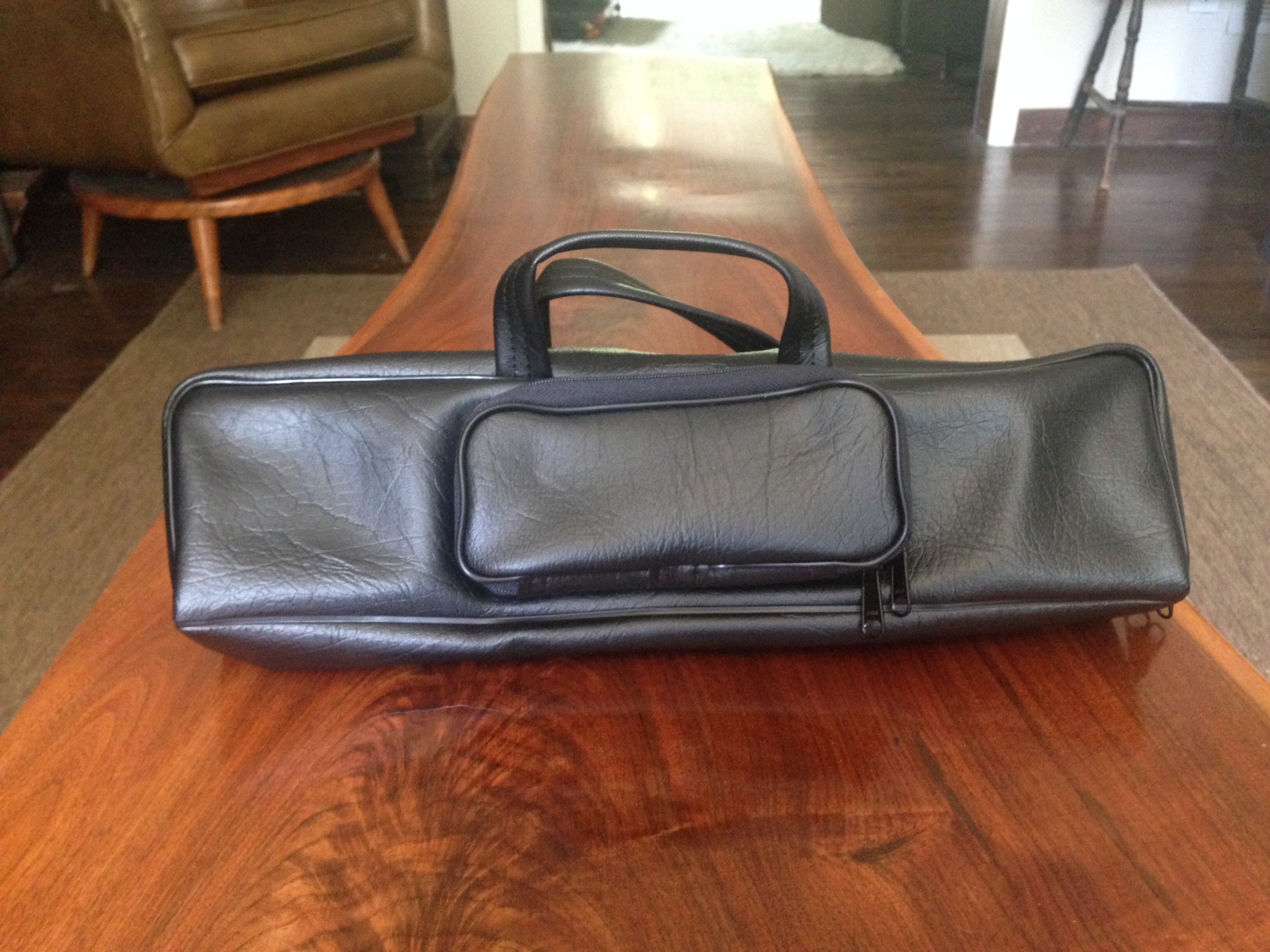 BRAND NEW Vinyl outer case for C foot flutes- $25
Has a small front zipper pocket and handles.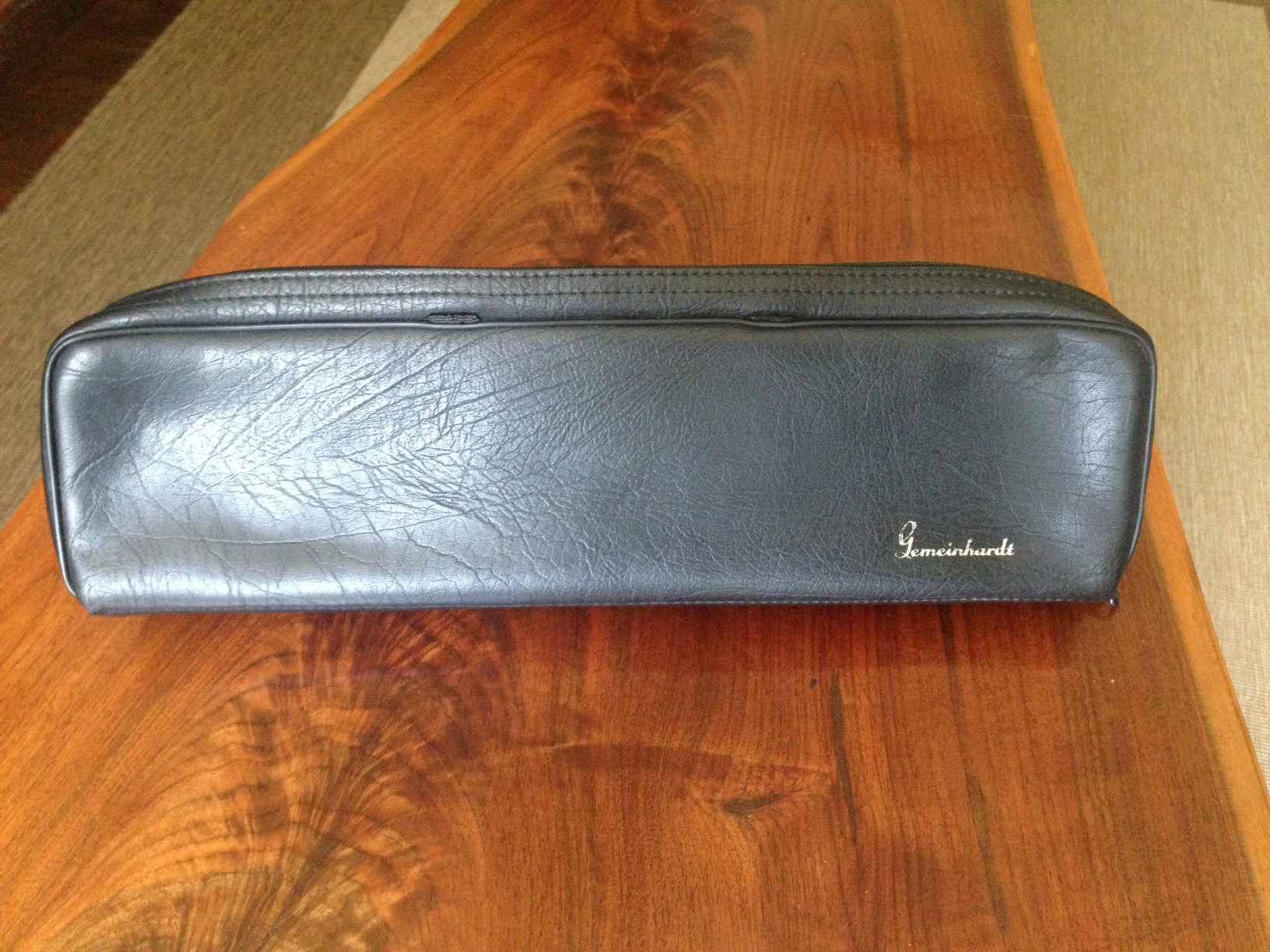 Pre-owned Gemeinhardt Vinyl outer case for C foot flute $15
Case is in good condition, zipper works great. No handles or straps. This is made to fit a C foot flute case with a handle.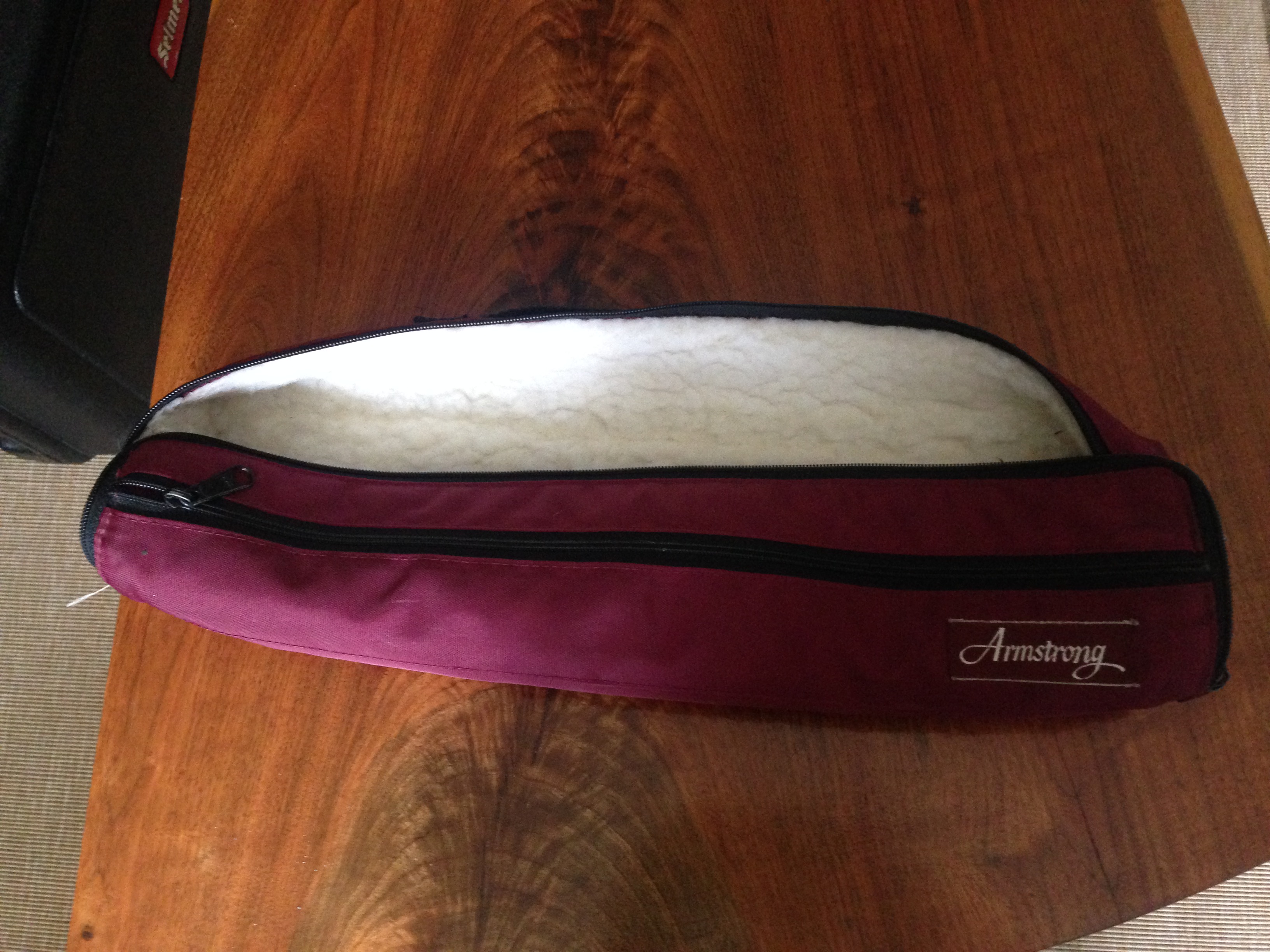 Pre-owned Armstrong outer case for B-foot flute $30
Case is in excellent condition and feature a soft, padded inside to keep your case safe. One front pocket and a carrying handle.
Inquire for shipping fees or
to swap out/add any of these cases
to your flute purchase.
Email JDMinstrumentsales@gmail.com or call 917-400-1658 with questions or to set up an appointment in or around Lawrenceville, NJ.

Online Buyers: I accept payment via PayPal and will ship item via USPS Priority to locations within the continental US. I will accept returns within 7 days of purchase with instrument returned in the same condition it was sold in. Buyer pays shipping. International customers: Please inquire about shipping costs to your location. No returns will be accepted on international sales.