Gemeinhardt 3OSB Flute- $750
Gemeinhardt 3OSB Intermediate/Conservatory Flute, solid silver headjoint, body, and foot with silver-plated keys. Each of the three parts is individually marked "Solid Silver." Open hole, low B foot with gizmo key, offset G.
Model 3OSB is essentially the same as model 3SB, but with an offset G. This flute will easily take a student through high school and would be the perfect upgrade to a beginner model silver plated instrument.

This flute has just been serviced cleaned and playtested- It is fully ready to take the stage! It shows no dings/dents but has some cosmetic scuffs/scratches throughout from normal use.
Comes with excellent condition hard case and hole plugs. Leather outer case also included, but shows wear, so you may want to replace this at some point if desired if you want a case with a handle (fully functional, but name written on outside and handle has some rips- see photos).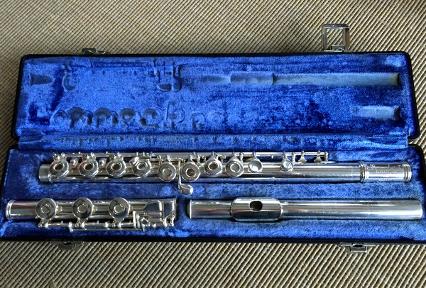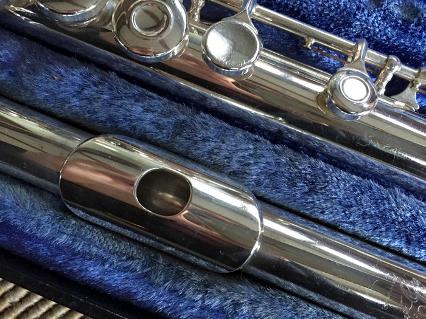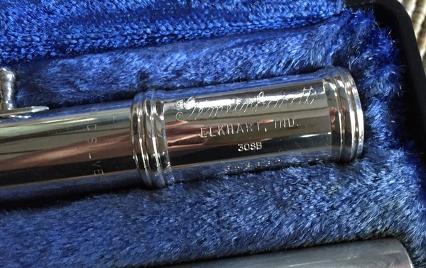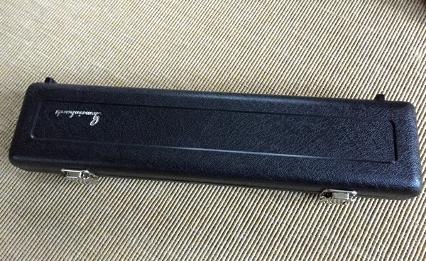 Email JDMinstrumentsales@gmail.com or call 917-400-1658 with questions or to set up an appointment in or around Lawrenceville, NJ.
Online Buyers: I accept payment via PayPal and will ship this flute via USPS Priority Mail for an additional $25 to locations within the continental US. I will not ship internationally. I will accept returns within 7 days of delivery. with instrument returned in the same condition it was sold in. Buyer pays shipping.