Wedding Ceremony Strings at Il Tulipano
What?

An autumn wedding in North New Jersey
Where?

Who was booked?
A violinist and cellist for Jamie & Jay's beautiful outdoor ceremony
Yet another beautiful wedding at Il Tulipano! We were here just a month ago, and now we're back, interestingly, with the same ensemble- Violin and Cello Duo!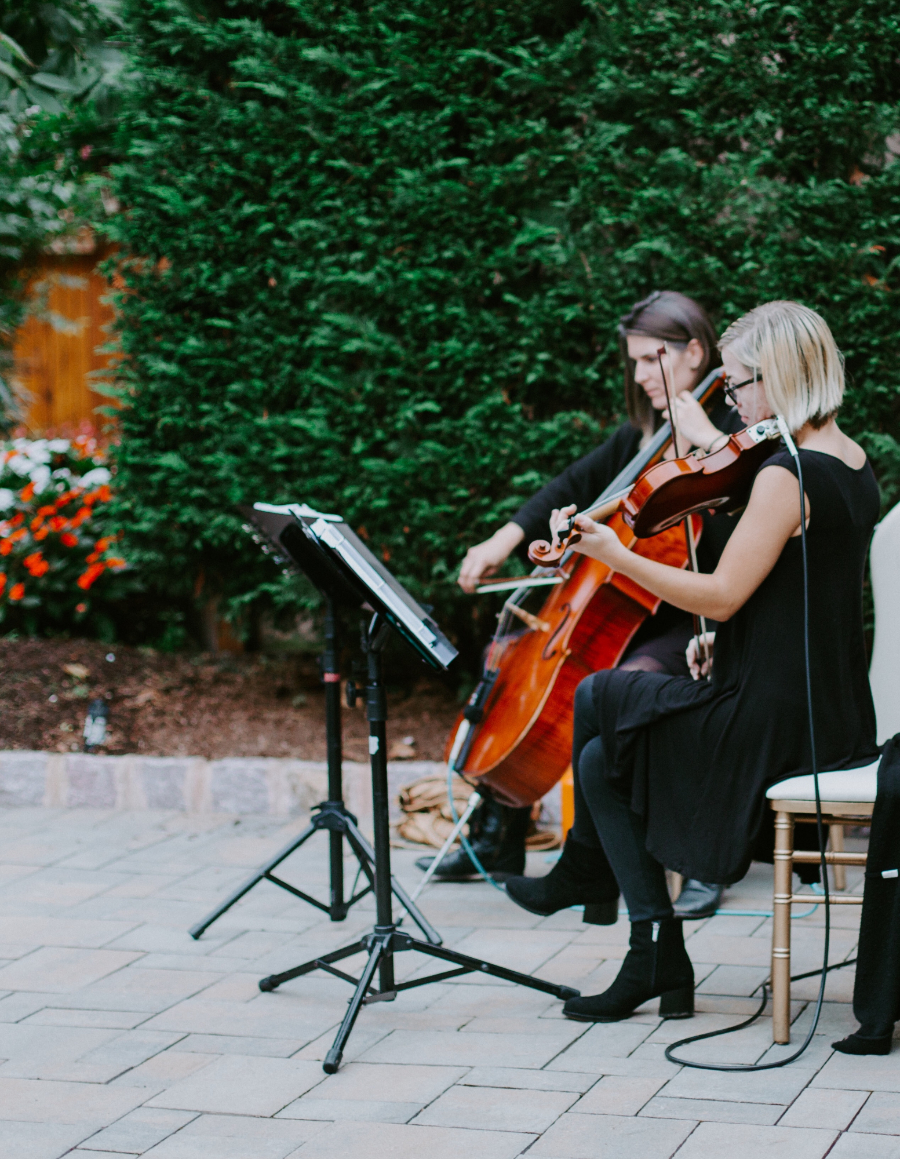 These lovely photos were sent to us by Hyde Photography.
Beautiful flowers by Barbara Bell Design.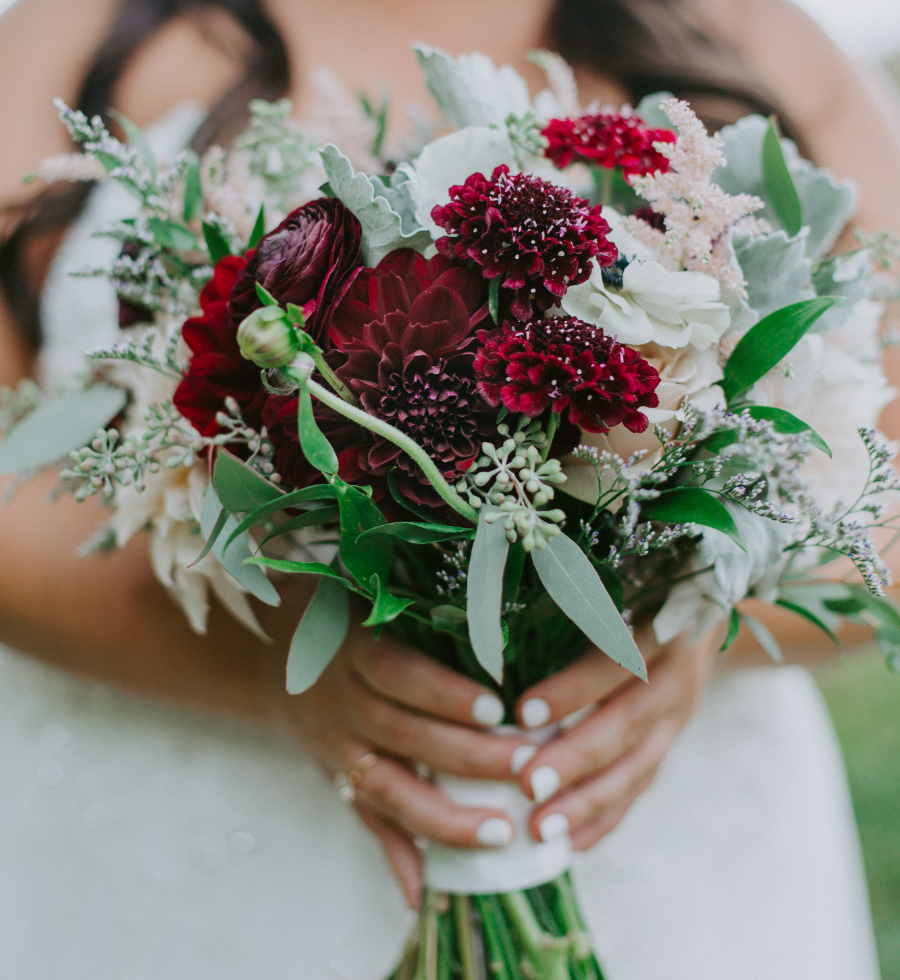 How adorable are these two?? We love them!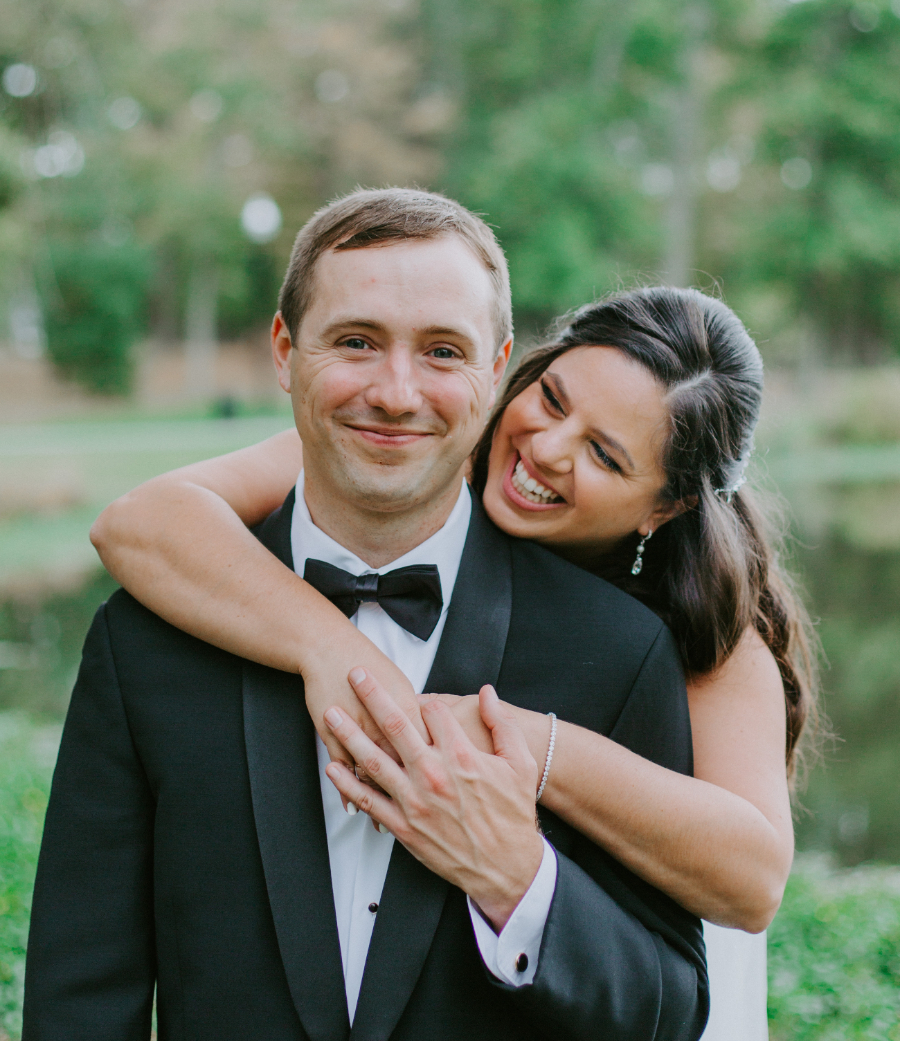 Congrats Jamie & Jay from Jaclyn Duncan Music!