Cello & Piano Duo at Manhattan Penthouse
Wedding Ceremony Music by Jaclyn Duncan Music LLC
What?

An urban penthouse wedding with a fantastic skyline view!
Where?

Who was booked? Our Cello & Piano Duo

Photos by:
Jaclyn Duncan Music
When I first saw Manhattan Penthouse's website, I knew the views at Natia and Tom's wedding would be fantastic! In person, the the space did not disappoint. Additionally, the staff were lovely, all doing their jobs with a smile, making for a wonderful work environment (not something we find at every venue we work at!) Manhattan Penthouse gets Jaclyn Duncan Music's thumbs up!
Here are a few photos from Natia and Tom's ceremony and cocktail hour where we performed as a cello and piano duo, utilizing the beautiful grand piano found in the space.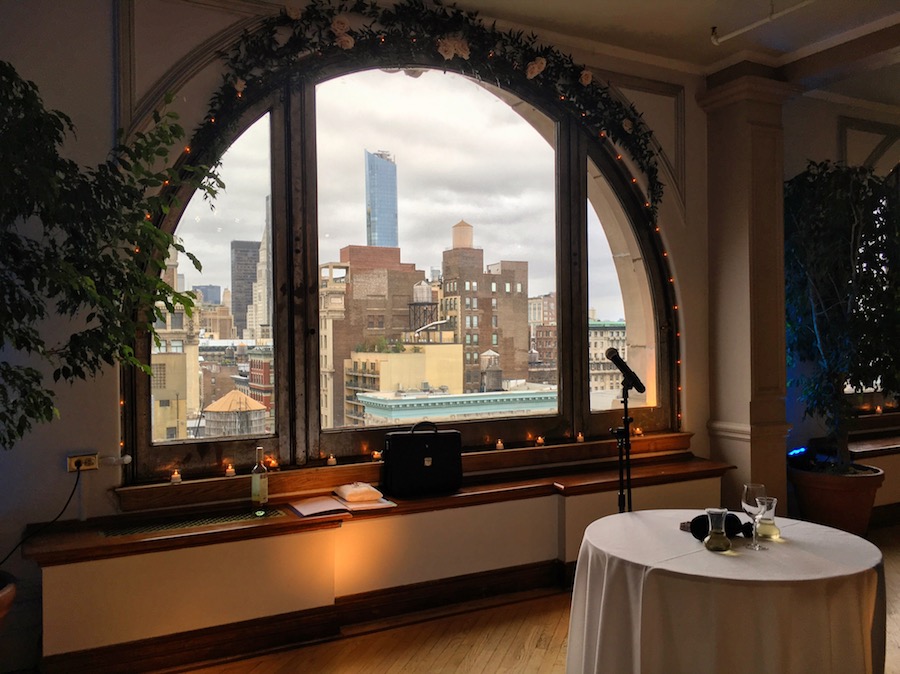 The amazing view, looking north!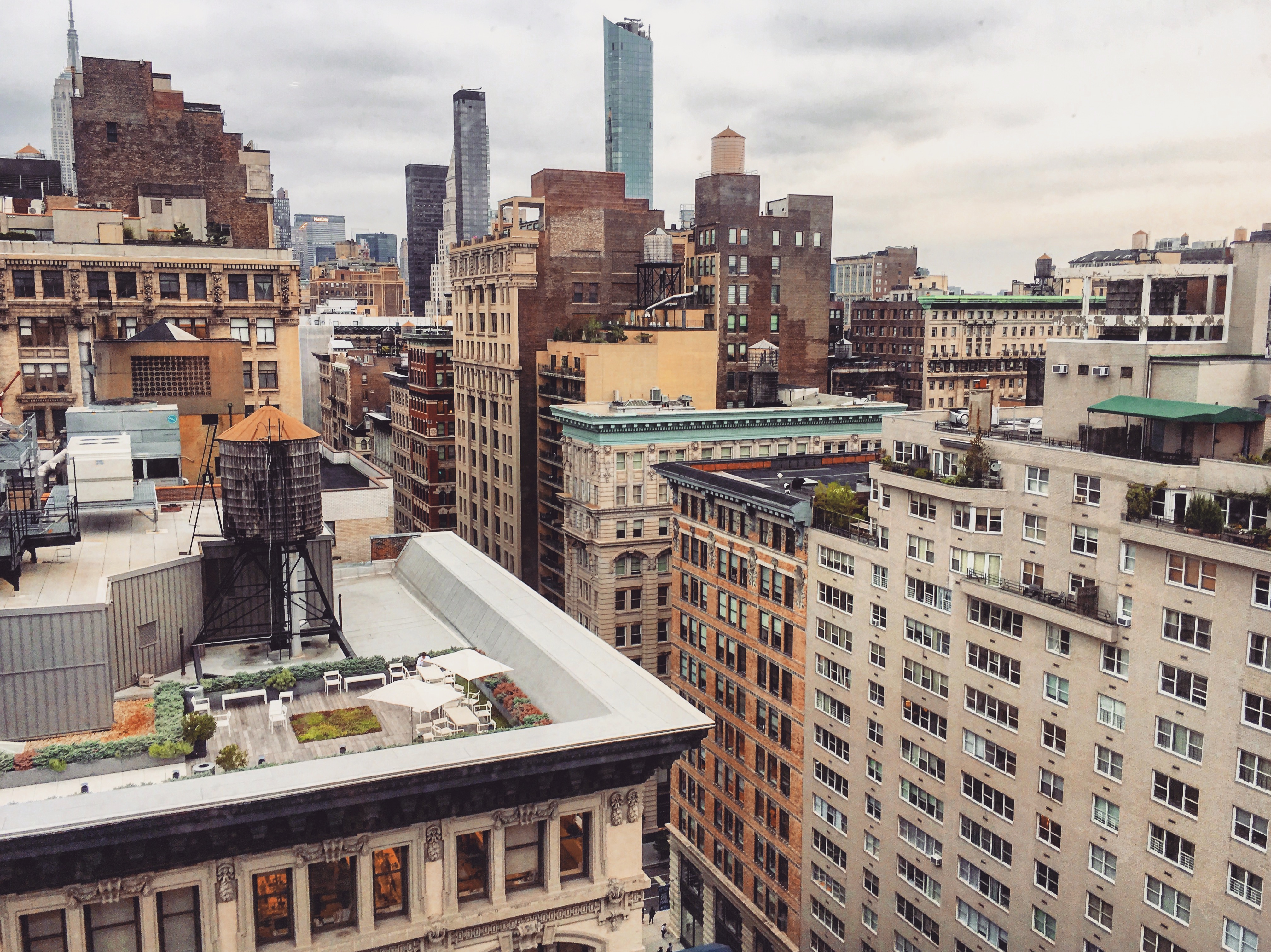 Our cellist doing what she does so well. :)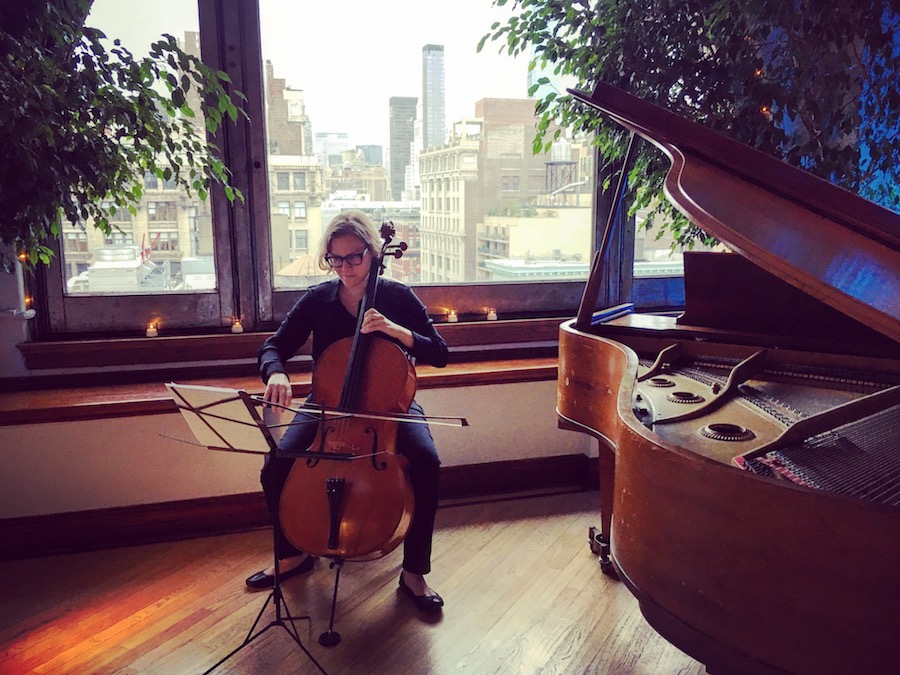 View from the piano bench.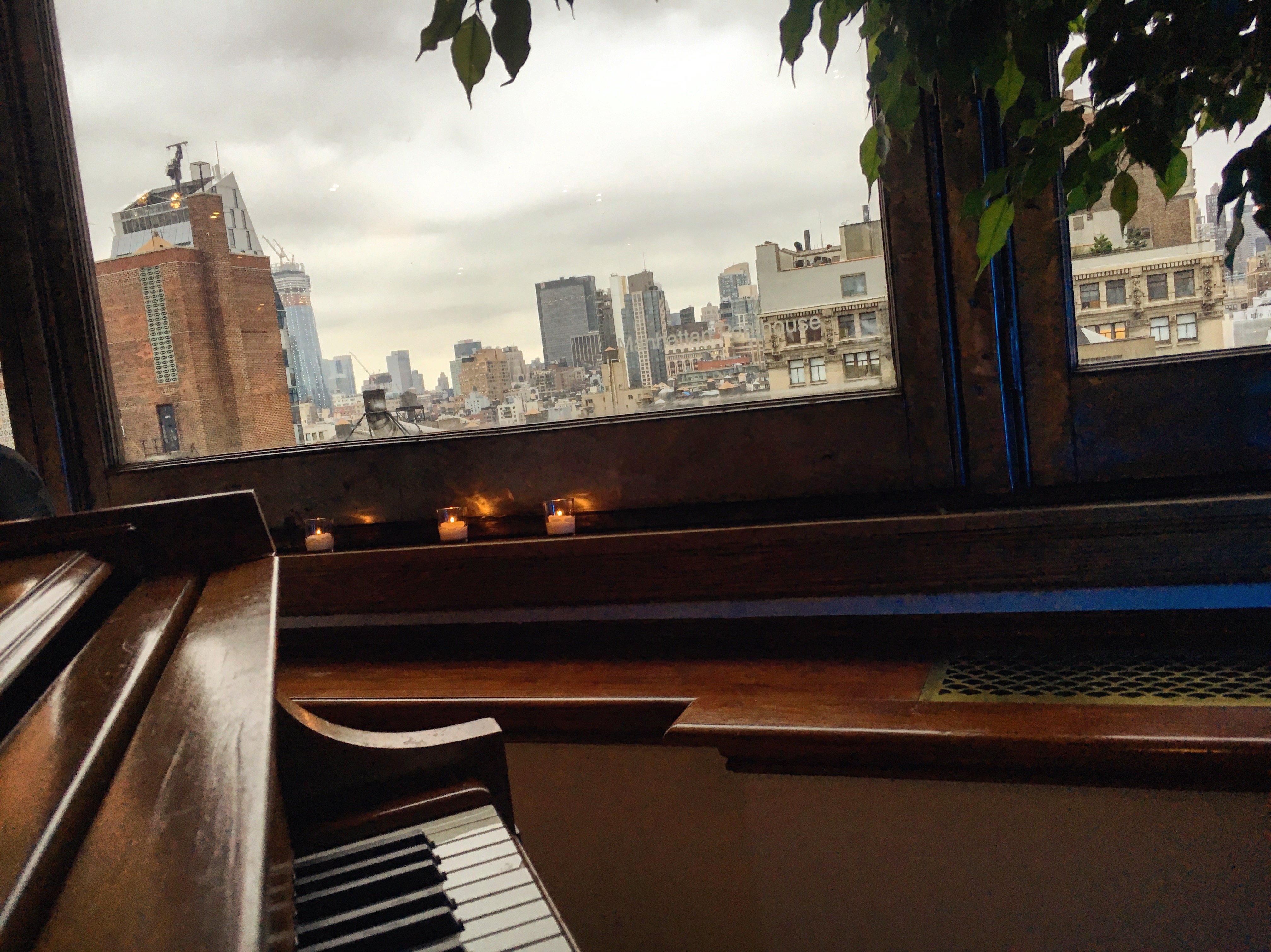 Mid-ceremony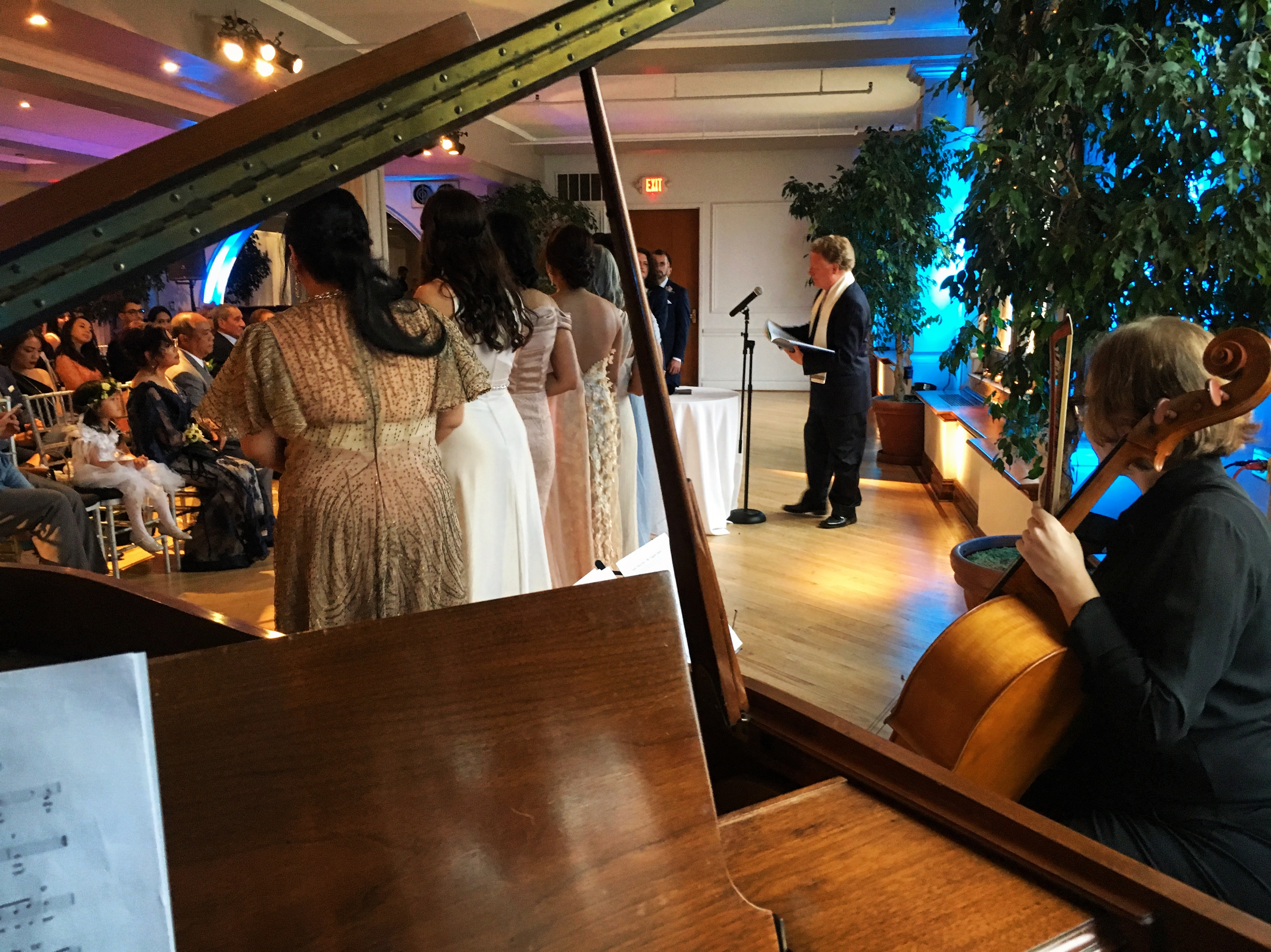 View from the cocktail hour as the sky became dark. Equally as stunning as earlier!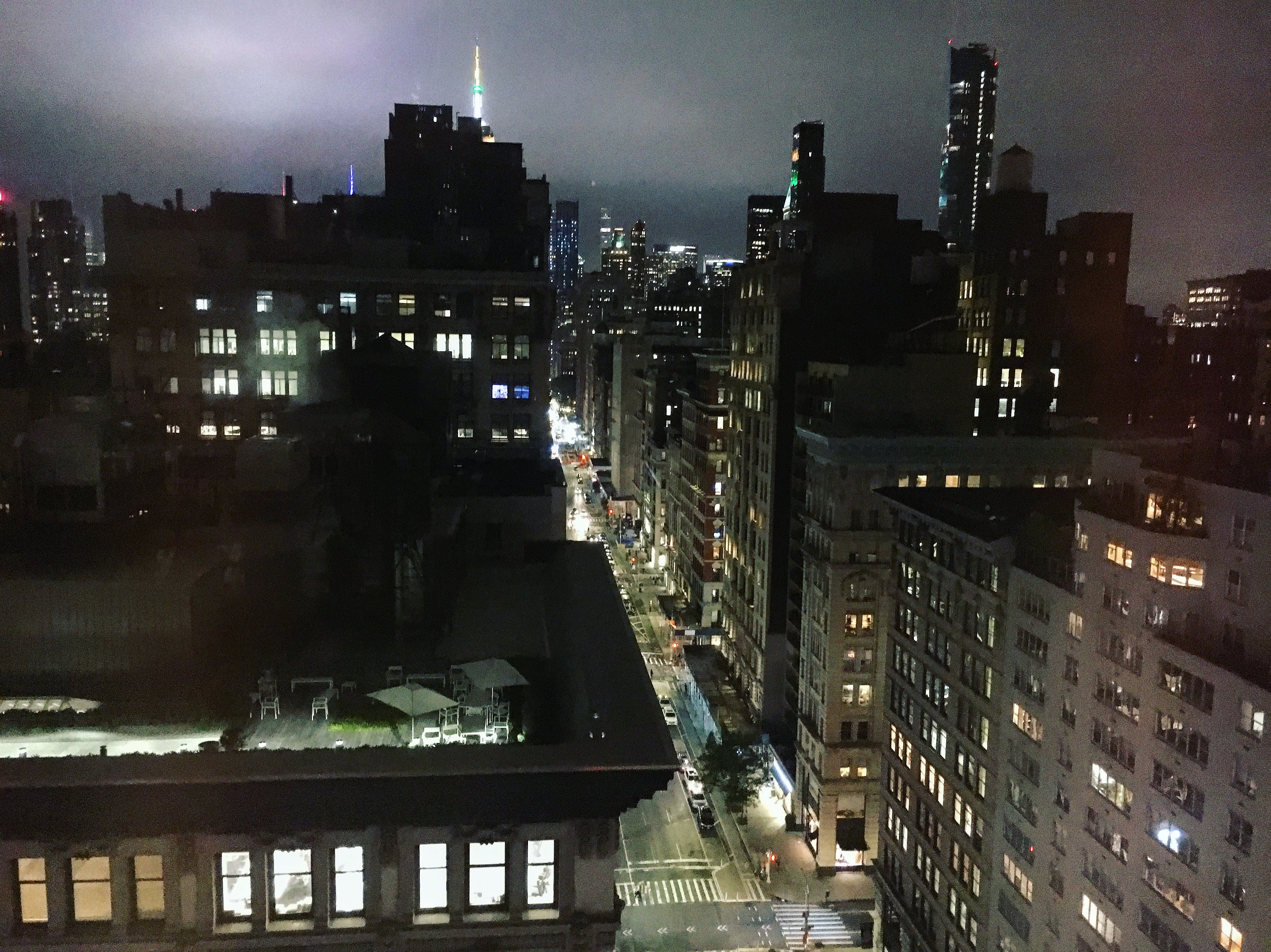 Looking east.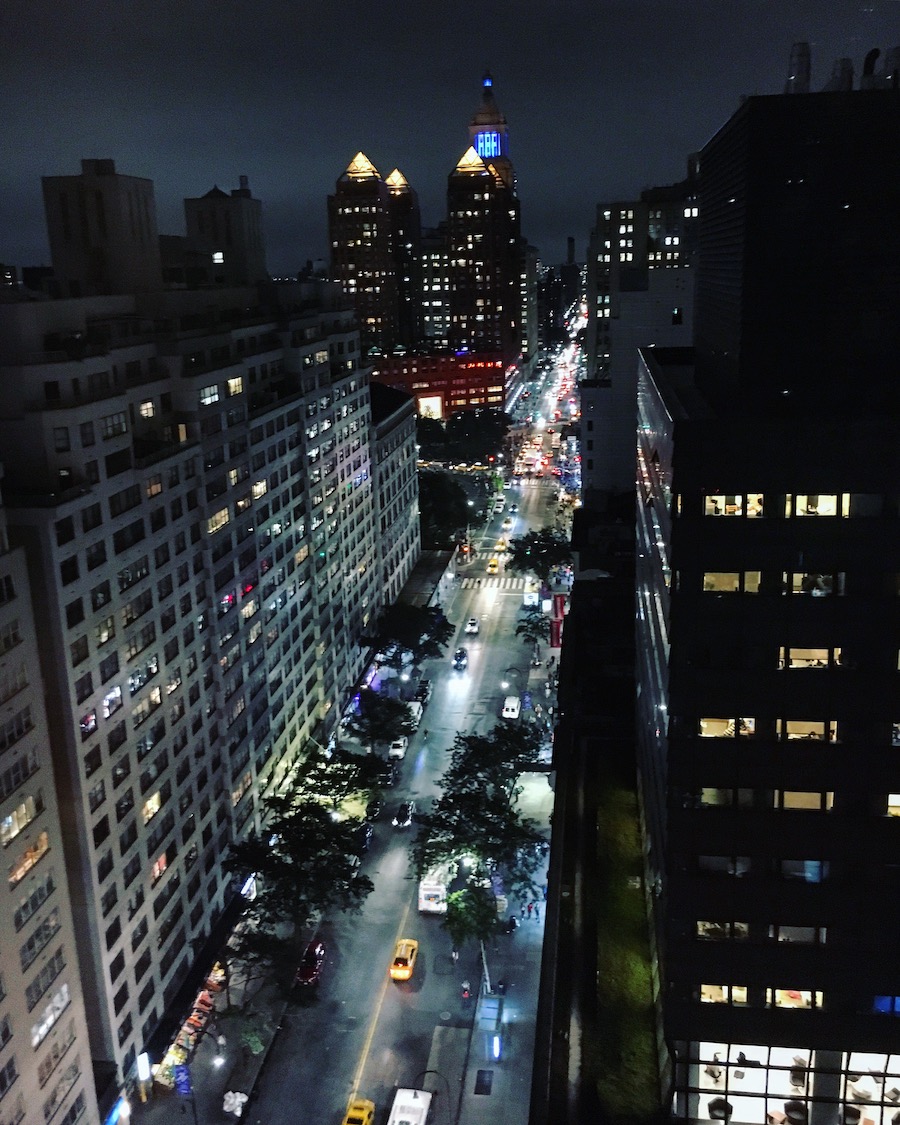 And finally, just after packing up to go home after such a lovely wedding! Congrats Natia and Tom!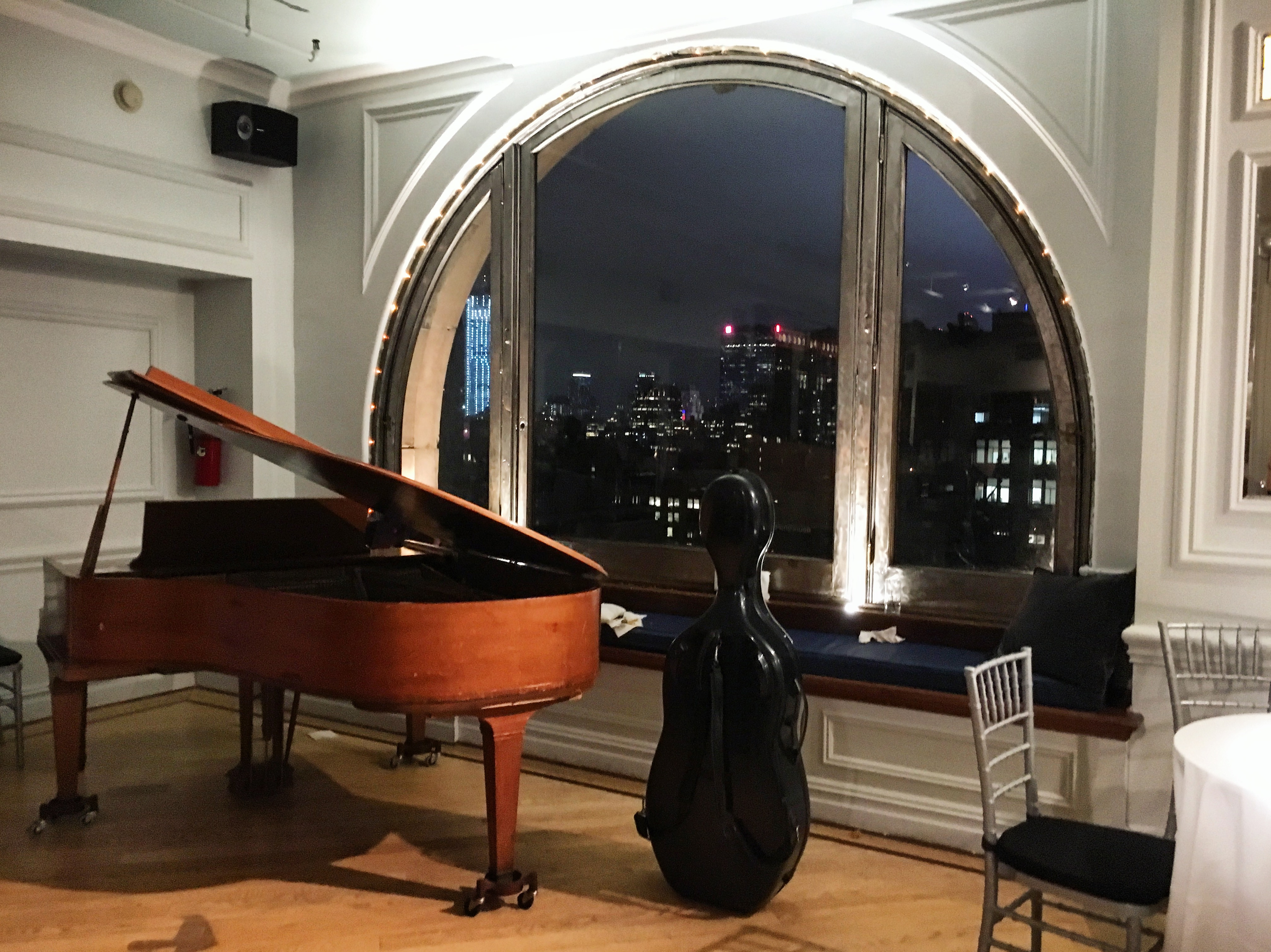 Interested in having Jaclyn Duncan Music LLC be part of your celebration?
Visit our contact page and shoot us over some details! We look forward to hearing from you!