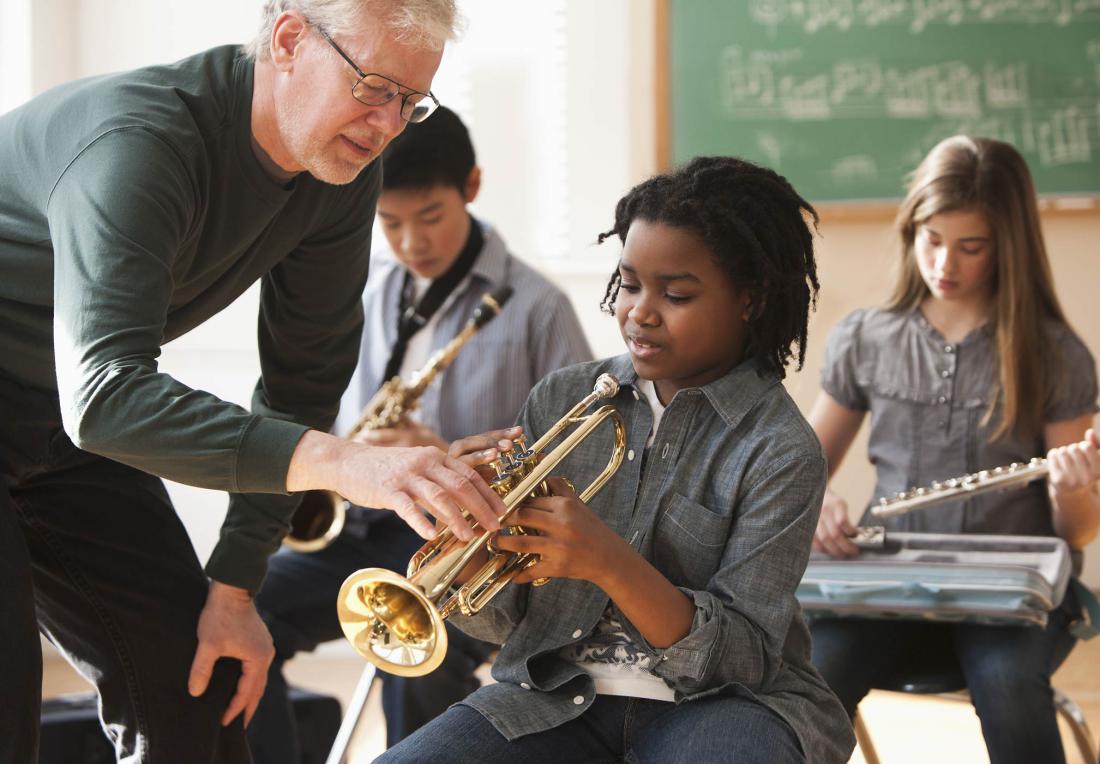 As teachers, we desire that our students get the best opportunity to be excited about playing music, so when well-meaning parents look to Ebay or Craigslist for used instruments, or even Amazon for a cheaply-made Chinese replicas, we cringe! Often, these sources cannot guarantee that their instruments have been serviced properly, and end up having added costs for repairs before they can be used. They often have flaws that make it difficult for a student to start playing comfortably, causing needless frustration and loss of interest before really even getting started.
As educators, we know how important it is for our students to have instruments that WORK! This is why we're looking to partner with you to get well-playing instruments into the hands of students world-wide, to simultaneously spread the joy of learning to play music! Our brand name instruments come serviced, tested by a professional, and ready to play, at prices that rival Craigslist and Ebay.

Give our inventory a browse and become a partner!
Become a partner with Jaclyn Duncan Music! We now offer incentives to our partners for personal purchases or purchases made by students from your studio. As our way of saying "Thank You" for working with us, we're offering the following:
- $5 back for every instrument sold, payable in store credit or in cash via the Venmo app
Incentives become available 14 days after sale is made to accomodate the return policy. Store credit can be put towards ANY inventory item, and can even be transferred to a student if you'd like! (Note that purchases made with store credit will not accrue rewards.)
As an added bonus, we'd be pleased to add you to our "Preferred Teacher List" after the first completed sale!
Enroll in our partnership program by contacting us or by filling out the Partner Rewards Program Signup Form.
JDMinstrumentsales@gmail.com
917-400-1658
Venmo account required to receive payments: