Wedding Ceremony Music at Perona Farms
What?

A countryside barn wedding
Where?
The Barn at Perona Farms in Andover, NJ

Who was booked?
A flutist, violinist and cellist for a wedding ceremony
Vendor Team
Driving along the windy mountain roads in Andover, on my way to Perona Farms, I couldn't help but be reminded of my childhood. I grew up not far away, atop Schooley's Mountain in Long Valley, NJ, where the roads are similarly narrow, winding and surrounded by by woodlands. I was also reminded that such natural beauty is just a single hour's drive from New York City! It's almost unfathomable when you think about, but it is true!
Upon rounding a bend, there sat The Barn at Perona Farms, where we were scheduled to play an outdoor wedding ceremony as a flute, violin and cello trio (Trillogie Trio).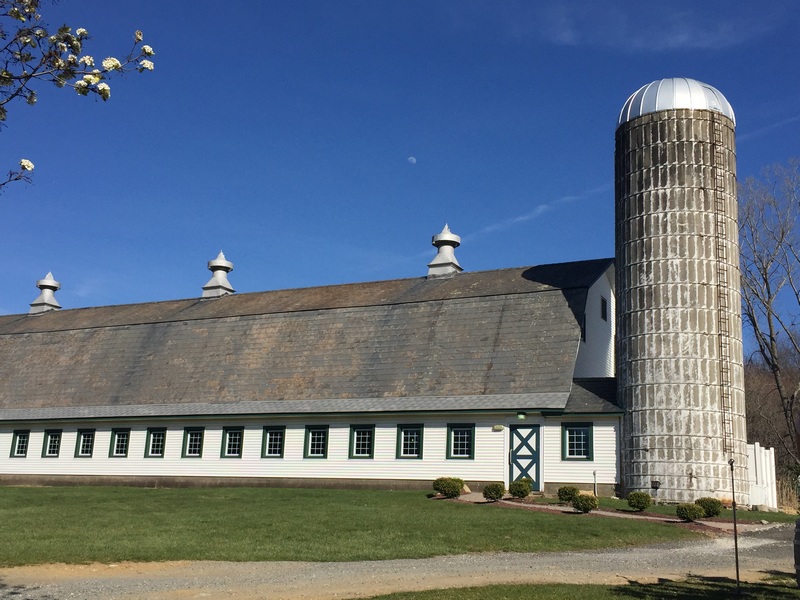 Before "go time" I made sure to leave enough room to take a peek inside the barn... And wow am I happy I did! Take a gander!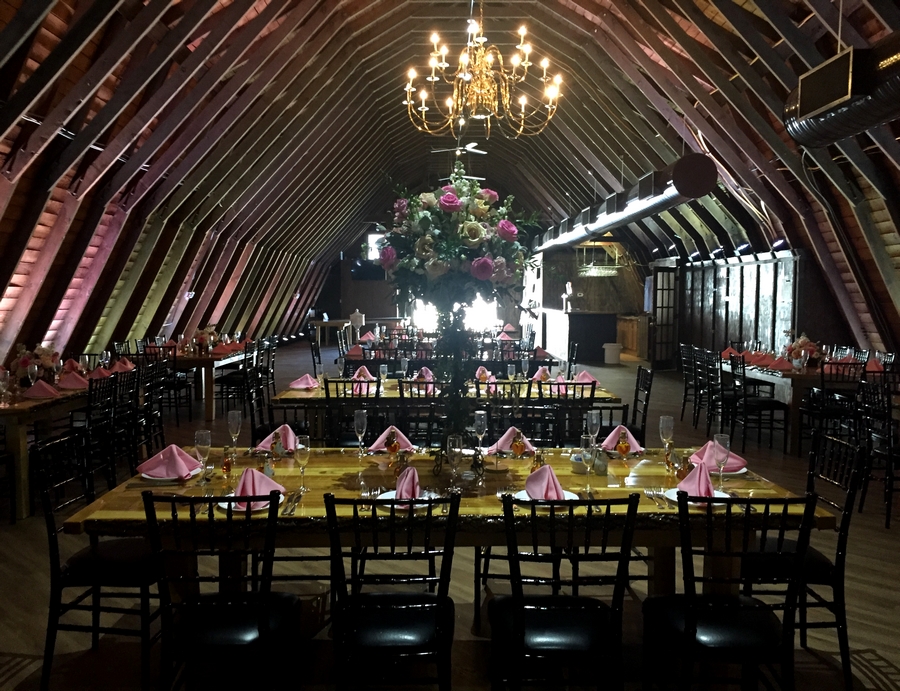 It was a little windy outside, but once the florist got the flower pots secured and we found a good angle for or music stands (to keep them from falling), we were ready to go! Here's a photo that one of our client's guests took of us!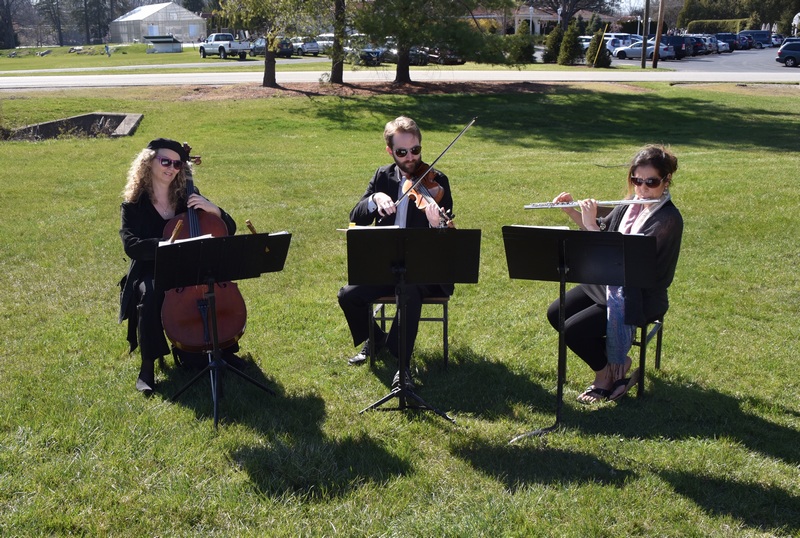 My view during the ceremony.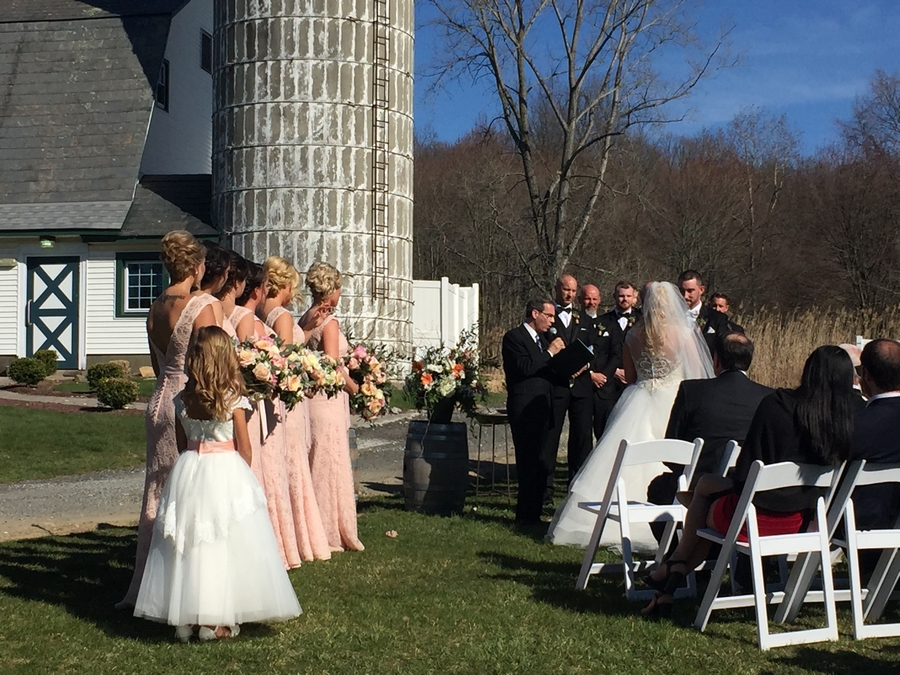 What a doll!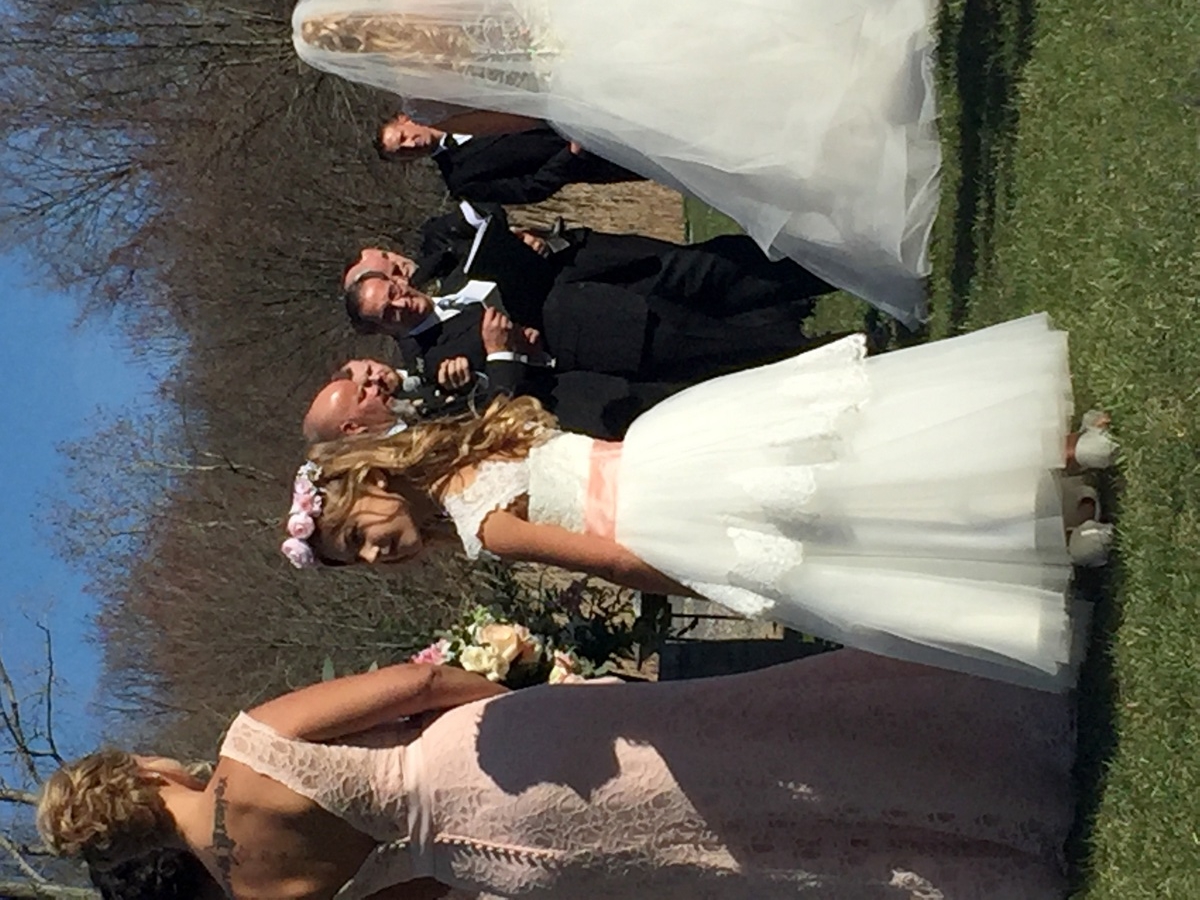 The officiant for the day was Tony Zecca who we've worked with before and is always fabulous. Tony kept things moving smoothly! And look at those beautiful smiles!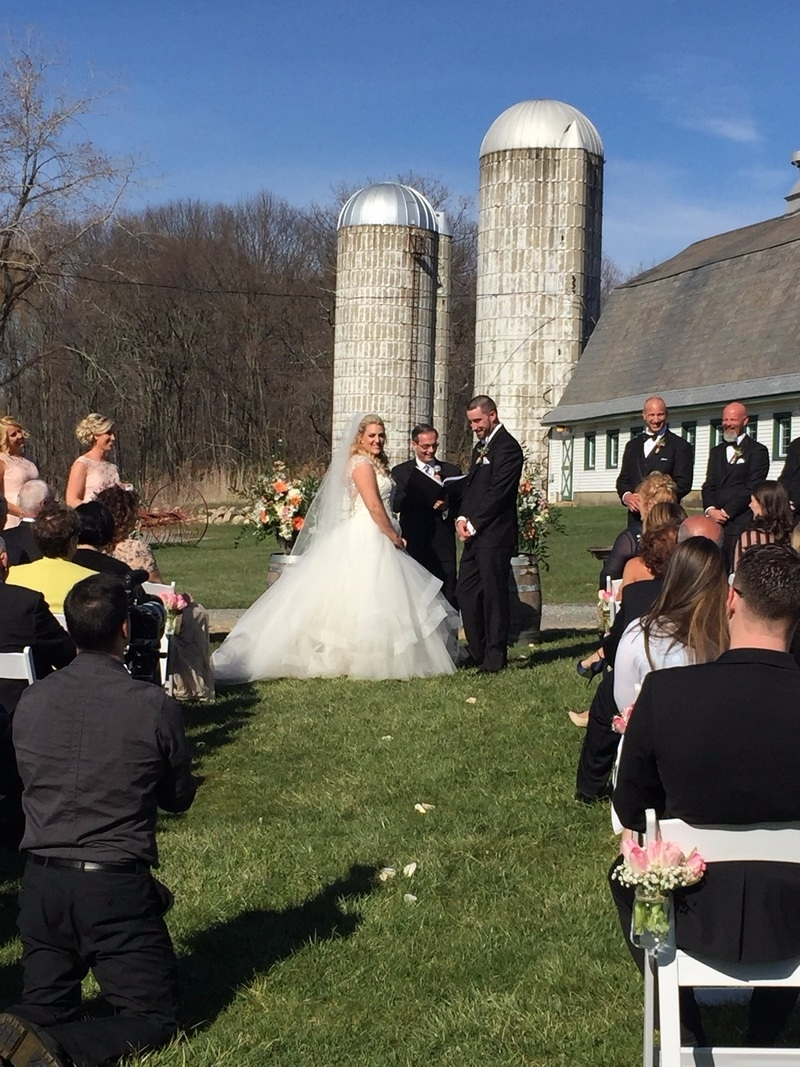 Wishing these two lovebirds all the best from Jaclyn Duncan Music! We hope to cross paths again!