Wedding Ceremony Music at FD Photo Studios, Los Angeles
Wedding Ceremony Music by Jaclyn Duncan Music LLC
What?

A rooftop Los Angeles wedding
Where?
FD Photo Studio, Los Angeles, CA


Who was booked? Our Violin-Cello Duo

Photos by:
Jaclyn Duncan Music
Cool thing about this early September day is that we had two penthouse events happening at once! One in NYC, and this one in Los Angeles! How cool! This page features the rooftop Los Angeles wedding, but if you'd like to see the views from the Manhattan Penthouse in NYC, click here. ;)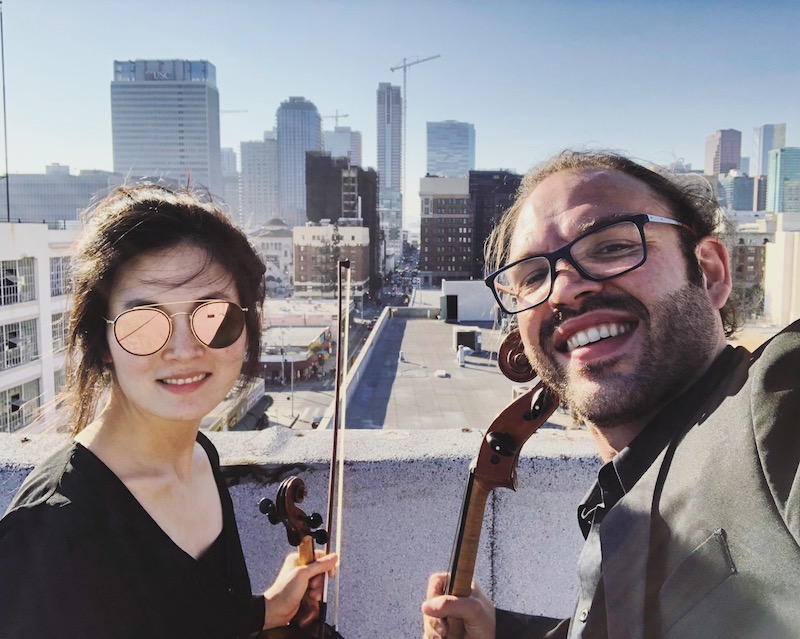 Interested in having Jaclyn Duncan Music LLC be part of your celebration?
Visit our contact page and shoot us over some details! We look forward to hearing from you!