Pre-Owned and Overstock Instruments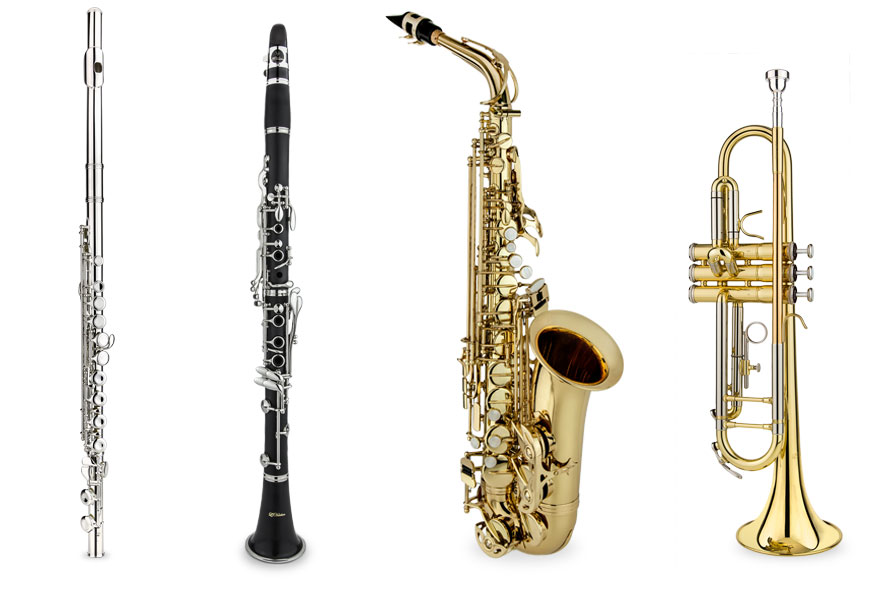 We're glad you are here and would love to help you find your next (or maybe first) instrument!
All of the used instruments we list for sale have been serviced with necessary parts and adjustments by a professional repair technician and have been extensively play-tested before selling to ensure your *new* instrument sounds no less than excellent! Even the "never owned" flutes listed here take a trip to the shop to make sure they play perfectly before selling. Every item comes with a no-hassle 7 day return policy to allow you to have the trial period you need.
Our goal is to help you find the perfect instrument FOR YOU! So please don't hesitate to ask as many questions as you'd like!
~Jaclyn Duncan
We welcome your questions!
JDMinstrumentsales@gmail.com
Lawrenceville, New Jersey
917-400-1658

~ Will Ship To Your Location ~
Online buyers: We accept payment via PayPal or Venmo and will ship via USPS Priority Mail. A 7 day return policy applies for all sales. For more info on our shipping/return policy click here.

Local buyers: Inquire for an appointment at our office in Lawrenceville, NJ. Please note that we currently work by appointment only. We look forward to meeting you!
Unsure of what model is best for you or your child? I'd be happy to discuss makes, models, specs and more to help you find the best instrument for you!
Read reviews from previous customers!
Interested in selling or consigning a pre-owned instrument? Contact us for details.